Follow us on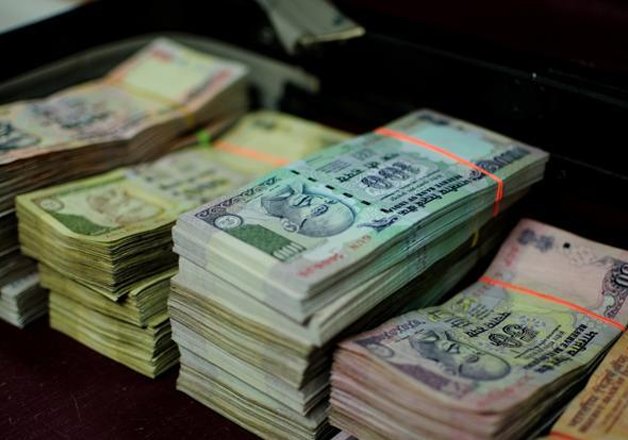 New Delhi: The Narendra Modi government has expressed satisfaction at two global reports on spurt in FDI and improvement in global competitiveness index, saying that it reflects the success of India's policy initiatives.
Department of Industrial Policy and Promotion (DIPP) Secretary Amitabh Kant said that this success has been achieved at the point of time when globally FDI has fallen by about 16 per cent.
"India has seen a huge surge in FDI inflows and this is largely because this government has opened up vast sectors," Kant said.
In a big jump, India has moved up 16 positions to rank 55th on a global index of the world's most competitive economies, where Switzerland remains on top.
Similarly, a Financial Times report has said that with USD 31 billion of foreign capital inflows, India has surpassed China and the US to take the pole position in attracting largest FDI in the first half of 2015.
India TV brings to you the list of highest FDI in India for the first quarter of 2015-16 fiscal.
Share of top investing countries FDI equity inflows (April 2015 - June 2015) (Amount Rupees in crores)
1. Singapore: 23,320
2. Mauritius: 13,236
3. Netherlands: 4,123
4. USA: 3,959
5. Germany: 3,497
6. Japan: 2,916
7. France: 877
8. UK: 755
9. Cyprus: 608
10. Switzerland: 598
Total: 60,298
Sector attracting highest FDI equity inflows (April 2015 - June 2015) (Amount Rupees in crores)
1. Computer Software & Hardware: 16,245
2. Automobile Industry: 6,914
3. Trading: 5,679
4. Services Sector (Financial, banking, Insurance, Non-Financial/Business, Outsourcing, R&D, Courier, Tech. Testing and Analysis): 4,036
5. Telecommunications (radio paging, cellular mobile, basic telephone services): 2,517
6. Power: 1,717
7. Chemicals (other than fertilizers): 1,598
8. Drugs and Pharmaceuticals: 1,370
9. Metallurgical Industries 845
10. Construction Development: Townships, Housing, Built-Up Infrastructure: 216
Statement on RBI's regional offices (with state covered) received FDI equity (April 2015 - June 2015) (Amount Rupees in crores)
1. New Delhi (Delhi, part of UP and Haryana): 19,892
2. Mumbai (Maharashtra, Dadar & Nagar Haveli, Daman & Diu): 12,538
3. Bengaluru (Karnataka): 8,447
4. Chennai (Tamil Nadu, Pondicherry): 5,828
5. Region not indicated: 4,754
6. Ahmedabad (Gujarat): 4,732
7. Hyderabad (Andhra Pradesh): 2,681
8. Kolkata (West Bengal, Sikkim, Andaman & Nicobar Islands): 689
9. Patna (Bihar and Jharkhand): 234
10. Kanpur (Uttar Pradesh and Uttaranchal): 137
11. Jaipur (Rajasthan): 109
12. Chandigarh (Chandigarh, Punjab, Haryana, Himachal Pradesh): 91
13. Panaji (Goa): 81
14. Guwahati (Assam, Arunachal Pradesh, Manipur, Meghalaya, Mizoram, Nagaland, Tripura): 37
15. Kochi (Kerala, Lakshadweep): 35
16. Bhopal (Madhya Pradesh & Chhattisgarh): 9
17. Bhubaneshwar (Odisha): 3
18. Jammu (Jammu and Kashmir): 0
19. RBI's NRI schemes: 0
Total: 60,298