Follow us on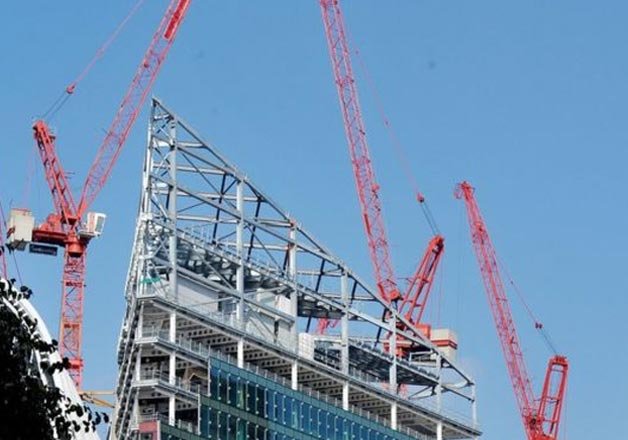 New Delhi: The government today lowered the economic growth forecast for the current fiscal to 7-7.5 per cent from previously projected 8.1-8.5 per cent mainly because of lower agricultural output due to deficit rains.
The GDP growth, projected in the Mid-Year Economic Review of the Economy tabled in Parliament, is broadly in line with 7.4 per cent growth projection of the Reserve Bank of India.
Retail inflation, it said, is likely to be within the target of about 6 per cent.
It said the decline in nominal GDP growth will pose a challenge for meeting the fiscal deficit target of 3.9 per cent of GDP.
"Slower than anticipated nominal GDP growth will itself raise the deficit target by 0.2 per cent of GDP," it said, adding that "the anticipated shortfall in disinvestment receipts, owing to adverse market conditions for a portfolio that largely comprises commodity stocks, will add to the challenge."
While tax collections have been buoyant relative to the growth, "indirect taxes have fared better than direct taxes, probably because corporate profits have not been buoyant, reflecting the slowing nominal GDP growth," it said.