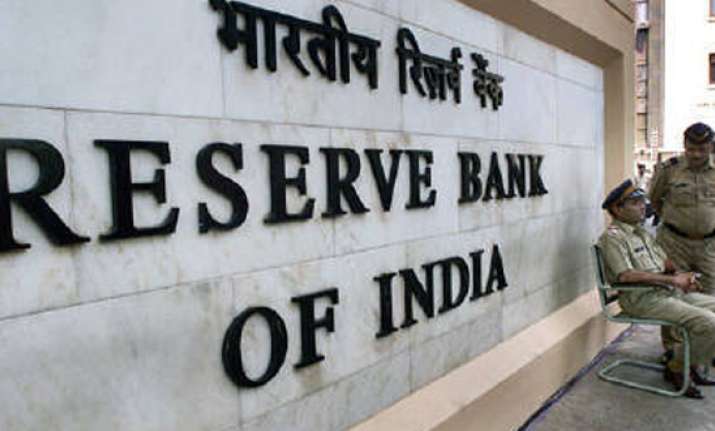 Dehradun, Jun 21: The Reserve Bank today made an appeal to the people to beware of any fictitious offers promising money to them.
In the appeal circulated through the Uttarakhand government's directorate of information and public relations, the RBI has asked the people not to get trapped in such offers and said the best way to avoid such offers is to ignore such e-mails or telephone calls received from unknown persons.  
Cases of people getting trapped in such fictitious offers are growing in Uttarakhand but in most of the cases, the people contact RBI only after they get cheated, RBI said.