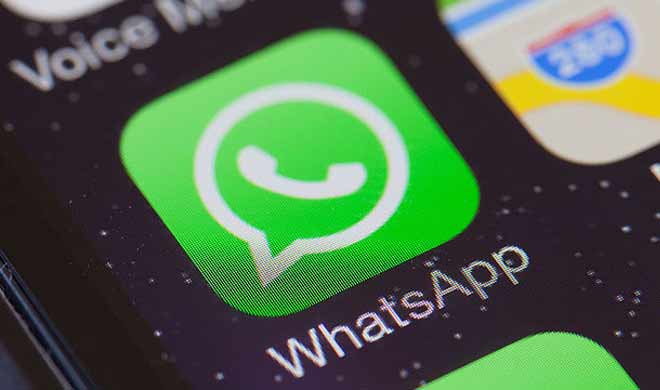 Brasilia: Brazil's federal Supreme Court has suspended a judge's ruling ordering mobile phone companies to indefinitely block access to Facebook-owned WhatsApp instant messaging service – the third such decision against the popular phone messaging app in eight months.  
The high court's decision immediately cancelling the prior ruling on Tuesday was handed down by Chief Justice Ricardo Lewandowski after a motion was presented by the Socialist Popular Party (PPS), EFE news reported.
The chief justice said that "the suspension of the service apparently violates the basic principle of freedom of expression and communication, enshrined in the Constitution, as well as prevailing legislation on the matter."
The high court's ruling is technically temporary, at least until the matter can be decided upon by the full court, and it came within the framework of a motion made by the PPS several months ago against the decision by another judge to block WhatsApp.
This was the third time in eight months that the messaging service had been temporarily blocked in Brazil on a judge's order, but in all three cases the halts were overturned by higher courts.
The app was blocked last December and again in May - affecting some 100 million Brazilian users of the service - by judges in different Brazilian cities but it returned to operation each time within 24 hours later via appeals court rulings.
(With IANS Inputs)