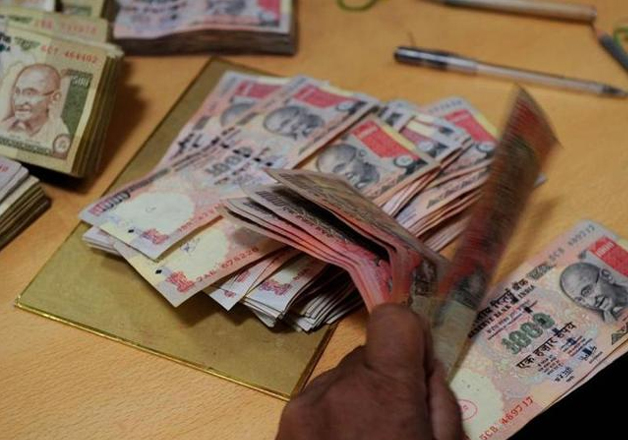 The 50-day deadline to deposit the old Rs 500 and Rs 1,000 notes in banks comes to an end today. However, people will still have time to exchange the currency notes at designated RBI counters till March 31 after giving valid reasons for not depositing defunct notes in their accounts by December 30.
After March 31, holding demonetised notes will be considered illegal and can invite hefty fines, according to an ordinance passed by the Union Cabinet on Wednesday.
Bankers believe that restrictions on withdrawal of cash from banks and ATMs are likely to continue beyond December 30.
After the demonetisation, the government had fixed a limit of 24,000 rupees per week on withdrawal from bank accounts and 2,500 rupees per day from ATMs in view of the currency crunch.
The government and the RBI has not specified when the restrictions will be withdrawn.
Finance Secretary Ashok Lavasa, however, had said that the withdrawal cap will be reviewed after December 30.
Modi had on November 8 announced that Rs 500 and Rs 1,000 rupee notes will no longer be legal tender.
On Thursday, in his first interview since demonetisation, Modi said that the country was at a 'watershed moment' and the move to scrap 86 per cent of the currency in circulation was to cleanse the nation of 'all forms of filth'.