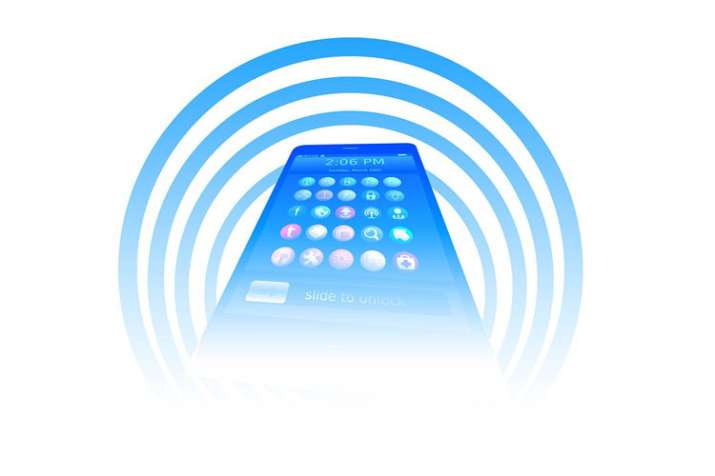 Statista, a market research institute recently shared its findings of German Federal office for Radiation Protection that includes a comprehensive list of phones that have been listed for the radiation level. You will be surprised how the phones that top the list are probably the hottest selling devices in India, which includes Xioami and OnePlus.
Also, read: MIUI 10 new beta update brings dark mode to system apps
Considering the lab tests done by German authorities, the phone with the highest levels of radiation at SAR (Specific Absorption Rate) happens to be Mi A1 with 1.75 W/Kg. Following Xiaomi is OnePlus 5T that has a SAR value of 1.68 W/Kg. Here SAR indicates to the rate at which the human body absorbs radiation when exposed to radio frequency electromagnetic field.
Phones emitting the most radiation

SAR (Specific Absorption Rate) in watts per kilogram

 
Xiaomi Mi A1
1.75
OnePlus 5T
1.68
Xiaomi Mi Max 3
1.58
OnePlus 6T
1.55
HTC U12 Elite
1.48
Xiaomi Mi Mix 3
1.45
Google Pixel 3XL
1.39
OnePlus 5
1.39
iPhone 7
1.38
Sony Xperia X21 Compact
1.36
HTC Design 12/12 Plus
1.34
Google Pixel 3
1.33
OnePlus 6
1.33
iPhone 8
1.32
Xiaomi Redmi Note 5
1.29
ZTE AXON 7 mini
1.29
How to check the SAR value on your smartphone
One can check the SAR value by simply typing *#07# on your smartphone, but note that the actual value found by independent lab tests could be different.
So are these electromagnetic radiations harmful? Well, they sure are, but it differs in wavelengths and frequencies, wherein the radio waves are counted as the least radioactive, followed with microwaves, infrared radiations and visible light. These can be found in many consumer products like TV, radio and other home appliances. Radio waves happen to be on the higher end because of there low frequency that is further categorized under ionising radiation, which again is not powerful enough to impact the human body. Note that the visible light produced from lightbulbs are more ionising than radios, TVs and microwaves.
Also, read: Oppo F11 Pro set to launch in India soon, likely to feature a pop up selfie camera and super thin bezels