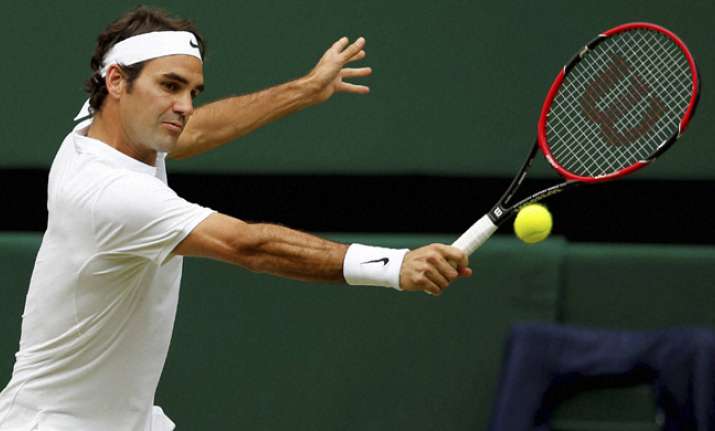 The International Premier Tennis League (IPTL) on Tuesday confirmed that both Roger Federer and Serena Williams have pulled out of the tournament in India next week as a result of the "current economic climate" in India, referring to demonetisation.
The announcement of two of the world's biggest tennis stars pulling out of the tournament has come as a setback for the organisers.
"We have had challenges this year, and we were hoping to get past them," Mahesh Bhupathi, founder and director of the IPTL, was quoted by Times of India as saying.
Bhupathi said that he reached out to both Federer and Serena to explain the situation but was unable to convince them to appear as scheduled.
"They have been both been very supportive of the IPTL the first two seasons and we look forward to bring them in future years," said Bhupathi.
The tournament was to have marked the comeback of 35-year-old Federer, who has been sidelined since July with knee problems.
Somdev, who has steered India to many Davis Cup wins with his dogged style of play but is missing from action due to injury for a long time now, said uncontrollable circumstances have resulted in the absence of stars.
"Yes, the top names may be missing but the IPTL has 26 other world class players coming to Hyderabad. We have a long term plan and we still have world class players out there.
Tomas Berdych, Feliciano Lopez, Nick Kyrgios, Jelena Jankovic, Ana Ivanovic, Sania Mirza are all quality players," he asserted.