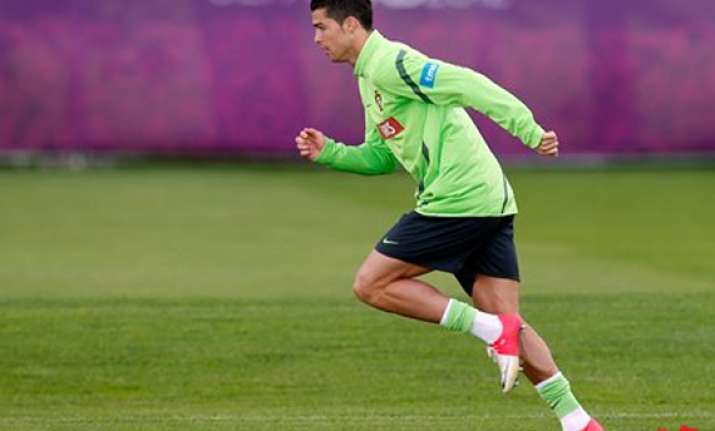 Poland, Jun25:  Portugal has come painfully close to winning the European Championship before, only to fall just short.
Portugal lost 1-0 to Greece in the Euro 2004 final, and went down 2-1 to eventual winner France in the semifinals of Euro 2000.
Finding themselves in the semifinals of Euro 2012, the Portuguese say this time they'll do everything to bring home the country's first ever title.
Midfielder Custodio said Monday that the team is "going to fight to the death for this to be the year of Portugal."
The Portuguese play defending world and European champion Spain on Wednesday in Donetsk, Ukraine.
The last time they met at a tournament was in the second round of the 2010 World Cup, when Spain won 1-0 en route to its first world title.