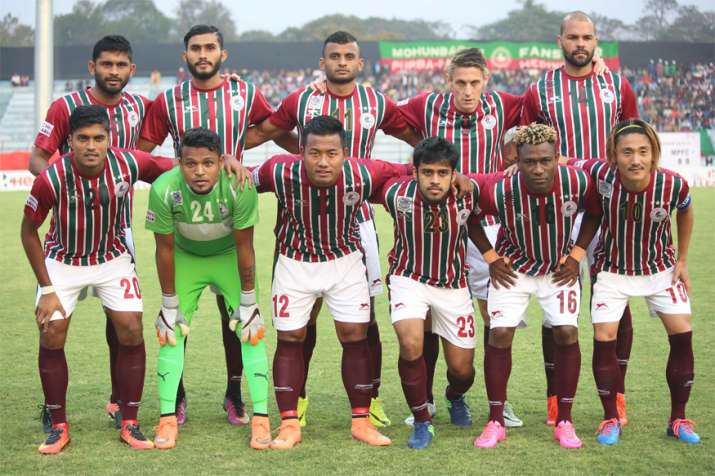 Indian football heavyweights Mohun Bagan and East Bengal were denied AFC License for this season by the All India Football Federation.  Reigning I-League champions Aizawl FC and Bengaluru FC were awarded the AFC License. 
Eight clubs - Aizawl FC, Mohun Bagan, East Bengal, Bengaluru FC, Shillong Lajong FC, Churchill Brothers, Chennai City FC and Minerva Punjab FC - applied for the AFC and National Licenses for the season 2017-18.
The AIFF's Club Licensing Committee - First Instance Body - met on Monday and evaluated the applications made by license applicants for AFC Club Competitions 2017-18. 
"After going through the reports, the members of the committee unanimously decided to award the AFC License to Aizawl FC and Bengaluru FC only," the AIFF said in a statement. 
"The committee further decided to convene another meeting in the near future to decide the results of the applications made by the same clubs for National Club Competitions.