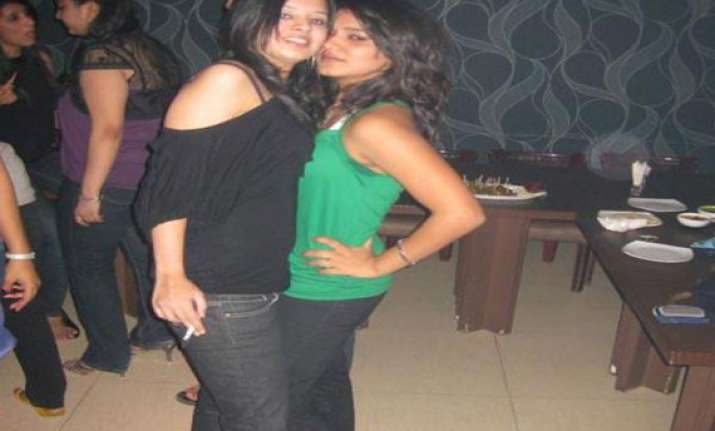 New Delhi: Though sportsperson usually desist from smoking cigarettes in public, but still there have been players who publicly enjoyed smoking.
Srikkanth was one  of the cricketers who enjoyed smoking in his playing days too. He was also seen smoking inside the  Lord's pavilion while enjoying India's historic  triumph in the World Cup in 1983.
It's widely believed that India's most successful captain Mahendra Singh Dhoni too is fond of  cigarette smoking. Well, one can ask, what's new in it?
But here is one commonality between him and his better half  Sakhshi Dhoni, who was also spotted smoking cigarette at a party.