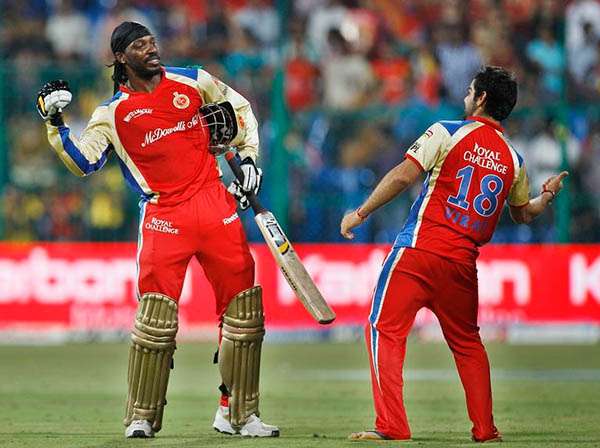 The Indian Premier League (IPL) has turned 10 this year and people are anxiously awaiting players to set the IPL record books on fire. 
Since the inception of the T20 league, many impressive records have been set and it will be interesting to see if the previous records are replaced by new ones.
On completing 10 successful years of the 'cricket festival', here are the 10 records to watch out for:
Fastest Century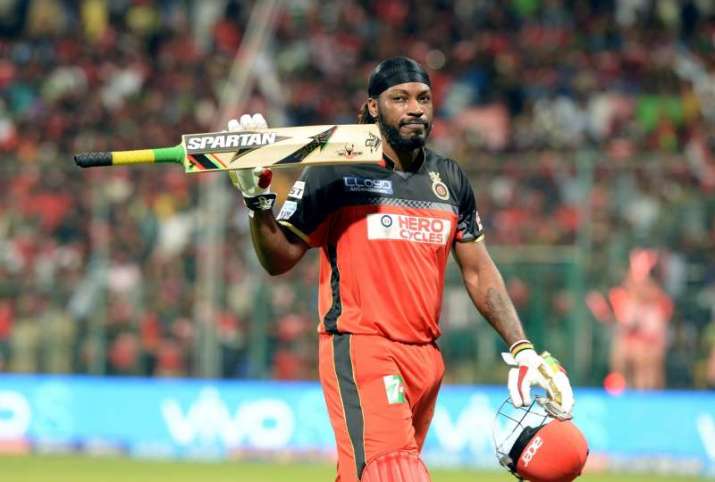 Chris Gayle
A bowler's nightmare in Twenty20 cricket, Chris Gayle has been the sole reason why Royal Challengers Bangalore have won matches on many occasions. He is also responsible to have put together gigantic totals - a standout amongst the most ruthless of them came in 2013 against Pune Warriors. Gayle crushed 100 in 30 balls, the quickest in IPL and rounded off his innings with 175 off 66. This was likewise the highest individual score in the T20 format of the game.
Maximum centuries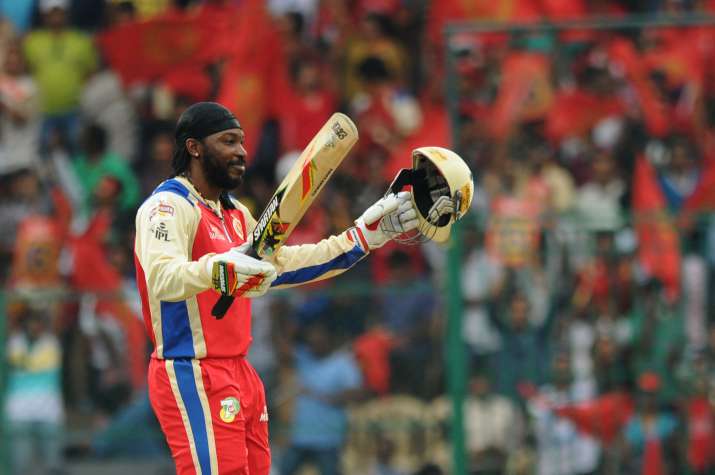 Chris Gayle
Jamaican Chris Gayle has given the viewers plenty to cheer about, especially in the T20 format. Hard-hitting Gayle holds the record for most centuries (5) in IPL history.
No score is beyond reach when this brute force is on the batting crease.
Fastest 50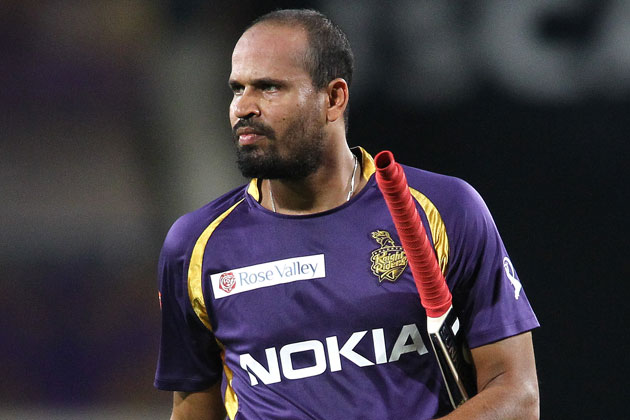 Yusuf Pathan
Yusuf Pathan holds the record for the fastest 50 in IPL history in just 15 balls. In 2014, Pathan destroyed Hyderabad's bowling when Kolkata were struggling after a bright start that day. 
The defeat knocked Sunrisers out of the tournament.
Maximum 50s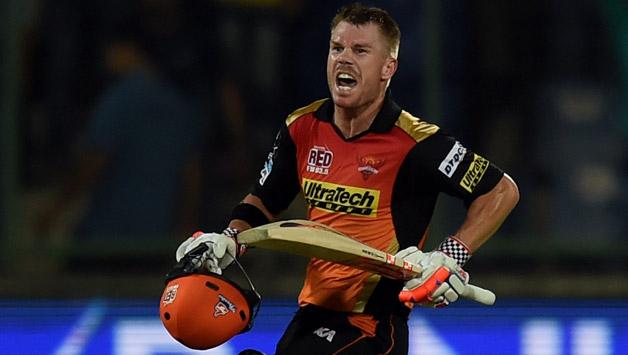 Australian batsman David Warner
Australian batsman David Warner holds the record for notching up 30 fifty-plus scores, the highest number of IPL half centuries. He has been one of the most successful batsmen in IPL's history. Warner's influence has been extended since taking over the captaincy at Sunrisers Hyderabad in 2015. In leading Sunrisers to last year's title win, Warner was lauded not just for his consistent contributions with the bat but also with his innovative captaincy. 
Hat-tricks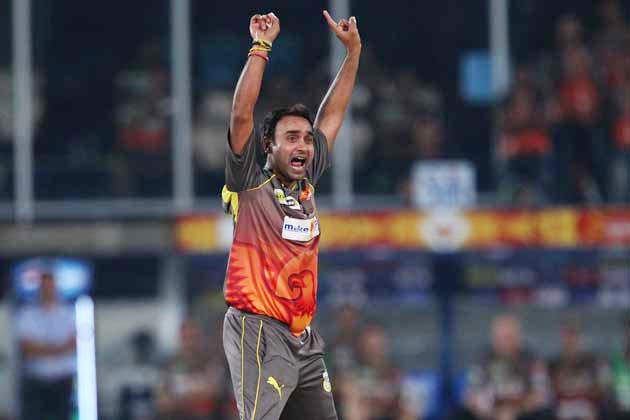 Leg-spinner Amit Mishra
An orthodox leg-spinner who utilizes flight, turn and change in pace, Amit Mishra is the only bowler to have picked three hat-tricks, and he has accomplished it playing for three different teams viz., Delhi Daredevils (2008), Deccan Chargers (2011), Sunrisers Hyderabad (2013).
Maximum runs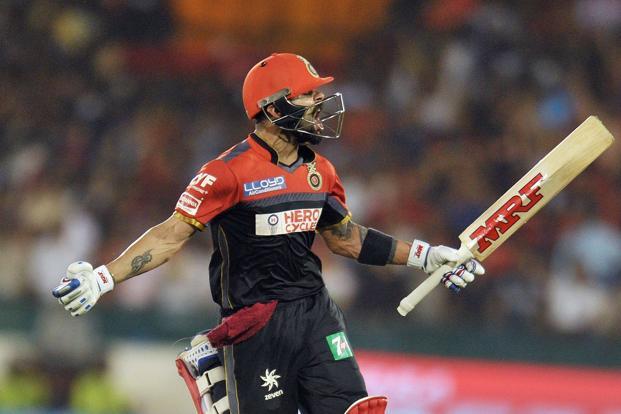 Indian skipper Virat Kohli
Indian skipper and the 'Mr Consistent' across all the formats, Virat Kohli has scored the maximum runs in IPL. Kohli has played 131 innings and has scored 4110 runs.Virat Kohli averages 38.05 in IPL with a decent strike rate of 130.43.
Maximum sixes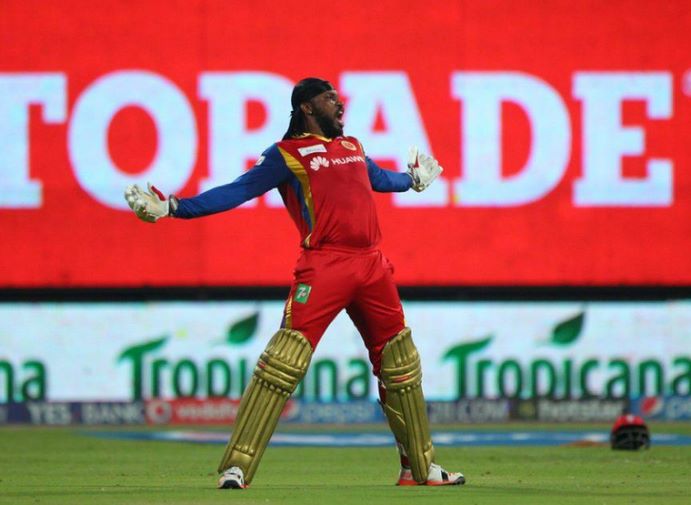 Chris Gayle
IPL is all about smashing big sixes out of the park. With a strong wrist, Chris Gayle makes hitting balls over the boundary almost effortless. Gayle is the only man in the IPL history who has smashed maximum number of sixes with 254 in 92 innings.
The maximum distance travelled by the Gayle's six is 119m and the umpire called for a new ball as the old one went out of the stadium.
Strike rates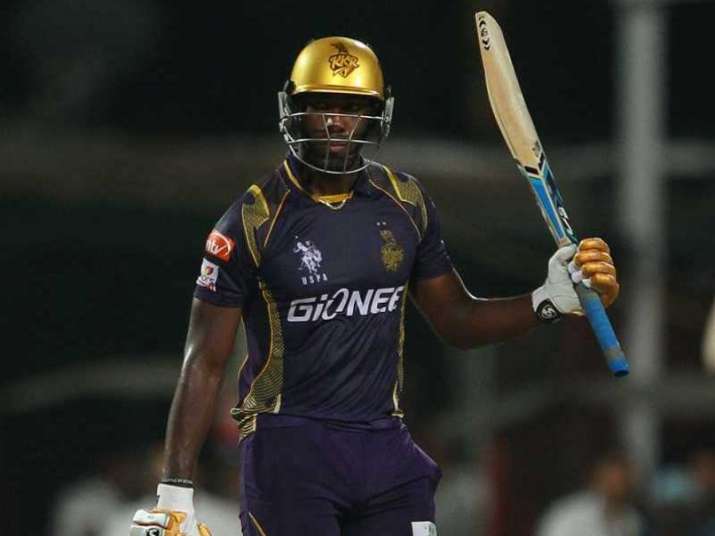 Jamaican power hitter Andre Russell
IPL has produced many big hitters and the batsman with the highest striking rate is Jamaican power hitter Andre Russell. Russell has been part of IPL since 2012 and is well known to finish the game with his serious big hitting skills.
His strike rate of 173.41, the highest in IPL, speaks volumes about his hard-hitting skills.
Maximum wickets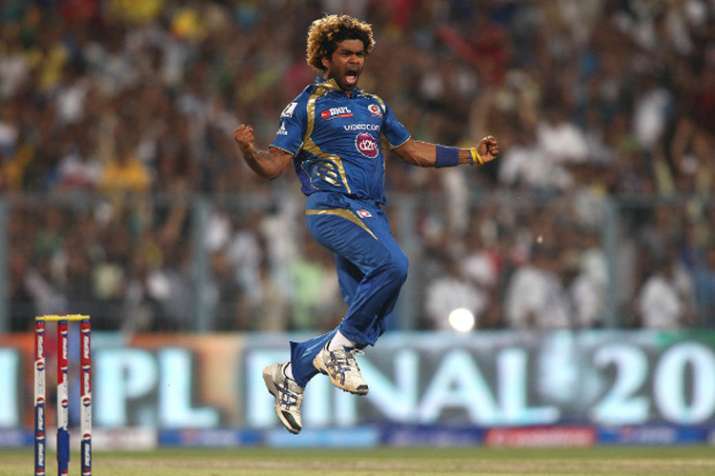 Pacer Lasith Malinga
Cricket has lately turned into a batsman's game, something that holds true for IPL even more. However, there have been many bowlers like Lasith Malinga who have made life difficult for batsmen on the crease.
Malinga holds the record of highest number of wickets (143) in 98 matches played.
5-wicket haul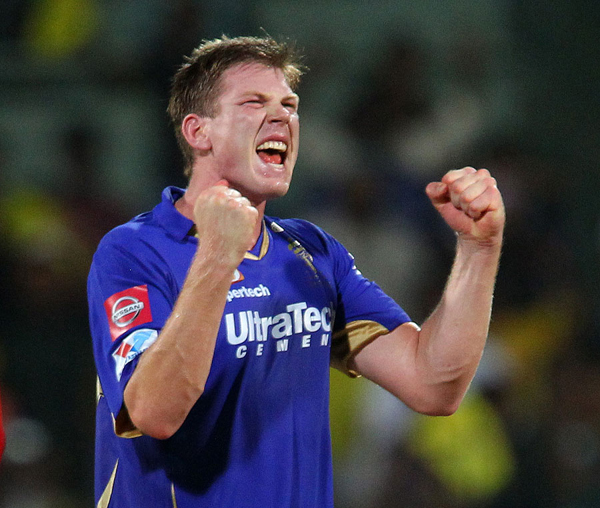 Australian fast bowler James Faulkner
Australian fast bowler James Faulkner holds the record of most 5 wickets haul in IPL.
  
In 2013, He did this magic twice in IPL and interestingly both the time against Sunrisers Hyderabad.