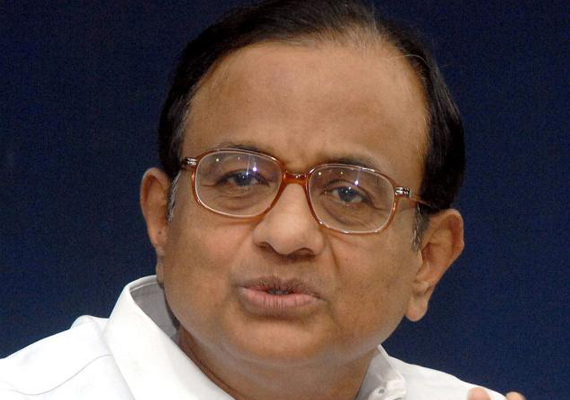 New Delhi, Aug 24: With the Supreme Court dismissing a plea against Finance Minister P Chidambaram in the 2G case, his Cabinet colleagues today said the UPA government stood vindicated on the issue and it was time the opposition stopped targeting him.
"We all respect the judgements of the Supreme Court. It may so happen that at times the apex court rejects our plea or at times accepts it. The decision should be welcomed by all.  We are of course satisfied with the verdict. The court has granted relief to a learned colleague of ours," Law Minister Salman Khurshid said.
People have a right to move a court, but when it gives a decision, it should be respected by all, he told reporters outside Parliament House.
HRD Minister Kapil Sibal, "I have told you before that Chidambaram was innocent. Because we knew what was the reality and today it was proved that Chidambaram was innocent and he had no hand in it.
"That time (Janata Party chief Subramanian) Swamy had stated that these people from the government are illiterate who are saying this. I do not know who are illiterate because now the Supreme Court has proved it." Sibal said, "There was no case against him. There was no evidence. It is all politically motivated." On Swamy stating that he will seek a review of the judgement, Sibal said he would continue to file review petitions as it was "his business".
Health Minister Ghulam Nabi Azad dubbed the stand of the opposition against Chidambaram as "unjust" and said the view of the government stood vindicated.
"So far as Chidambaram's case is concerned, the opposition did not allow Parliament to function because they wanted some investigation. Ultimately, the stand of the government and the stand taken by Chidambaram has been vindicated," he said.
Corporate Affairs Minister M Veerappa Moily said the judgement shows the stand of the opposition was "unwarranted".  Home Minister Sushilkumar Shinde said he would react after going through the judgement. "I will find out and then I will react," he said.