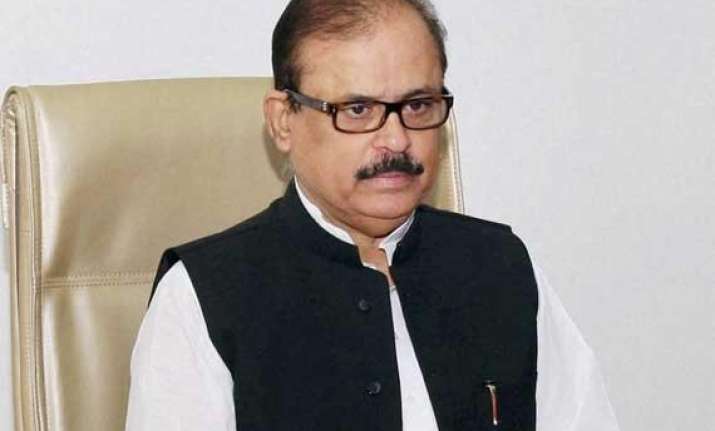 Katihar(Bihar): The Nationalist Congress Party (NCP) today welcomed the move to reunite members of the erstwhile Janata Parivar but said the party would not join the front now.
"The country today needs a strong alternative to the BJP.  The unification efforts of the six former constituents of the Janata Parivar are welcome in this regard.  "Saving the country from the misrule and unfulfilled promises of Prime Minister Narendra Modi is necessary," NCP National General Secretary Tariq Anwar told reporters. However, NCP currently has no plan to join the proposed six-party Janata front as "we want to retain our separate identity," Anwar said.
The Lok Sabha MP from Katihar said, "We will decide about poll alliance in Bihar when the election comes nearer." Assembly polls in Bihar is scheduled to be held late next year.
In a move to consolidate opposition forces, six constituents of the erstwhile 'Janata Parivar'—SP, Janata Dal (Secular), Rashtriya Janata Dal, Janata Dal (United), Indian National Lok Dal and Samajwadi Janata Party—met in Delhi on December 4 and agreed to become one party through a merger.
All six parties were earlier party of the Janata Dal created by former Prime Minister, the late V P Singh.  On NCP's unconditional support to BJP in Maharashtra Assembly election in October, Anwar said, "We did this so that the state would not have to go to polls again. We will now see how strong and stable the BJP-Shiv Sena government will be in Maharashtra and how much they come true on the wishes of the people there."
"BJP and Narendra Modi, both have started failing on the promises they made to the public. People are losing their trust in them," Anwar added.