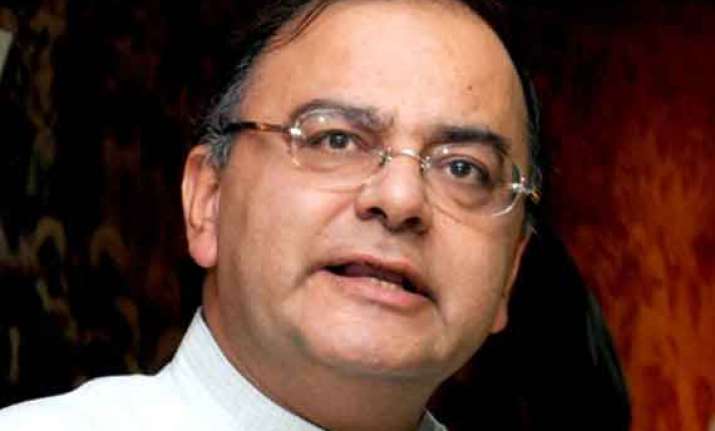 New Delhi: Bharatiya Janata Party (BJP) leader Arun Jaitley Monday rubbished claims by an AAP lawmaker that the BJP was trying to buy him off and topple the AAP government.
In a tweet, the leader of opposition in the Rajya Sabha said: "Rubbish claims by AAP. AAP's alternative politics includes a fundamental right to falsehood and lies."
Madan Lal, Aam Aadmi Party MLA from Kasturba Nagar, alleged that he had been approached by BJP leaders, including BJP's prime ministerial candidate Narendra Modi, in an attempt to buy him off for Rs.20 crore.