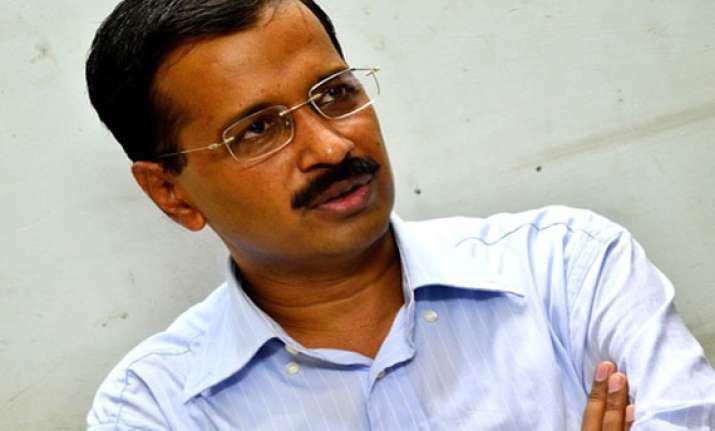 New Delhi:  AAP National Convener Arvind Kejriwal today questioned Narendra Modi-led Gujarat government's alleged move to remove economic data from its website and asked whether it was done to avoid scrutiny.
"I heard Gujarat Govt has removed all economic data from its website. Why? To avoid scrutiny?" Kejriwal wrote on twitter.
He, however, did not mention which economic data he was referring to.
He also slammed media for not reporting the incident. "no media reporting it barring two. Why?" he tweeted.
Last week, Kejriwal had attacked the Gujarat government over various issues including farmers' suicide and land acquisition in the state.
He had alleged that 5,872 farmers committed suicide in the state in last 10 years. The Modi government had refuted the allegations leveled by the AAP leader.
AAP had reacted to the clarification by the Gujarat government, saying it was "blatant lies and falsehood without specifying the facts."