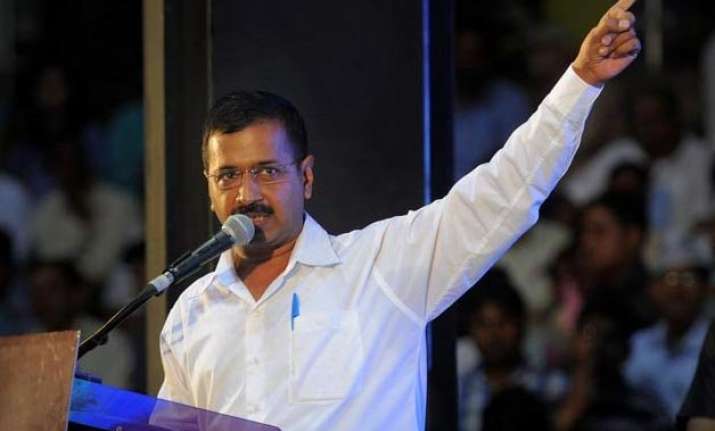 New Delhi: Taking cue from the Lok Sabha and the Rajya Sabha TV channels, the Aam Aadmi Party (AAP) government in Delhi is in process to start an independent TV channel to telecast the proceedings of Vidhan Sabha.
The government has issued a notification seeking hiring of consultant to launch the channel. The project is expected to cost Rs 100 crore.
"The Delhi Assembly proposes to set up an independent television channel. For this purpose applications are invited for the position of Consultant (Television Project) on purely contractual basis from professionals fulfilling the eligibility conditions for the position for an initial period of three months extendable to a maximum period of six months subject to exigencies," the notification, published on the website of Delhi Assembly, reads.
To start a new TV channel, Information and Broadcasting Ministry permission is mandatory under the Cable Television Network (Regulation) Amendment Act, 2011. However, reports say, I&B has not granted permission to the AAP government.
Last year, Delhi Assembly Speaker Ram Niwas Goel had written a letter to I&B Minister Arun Jaitley seeking permission to launch Vidhan Sabha's own TV channel.
"The channel would be wholly owned and operated by the Legislative Assembly on the lines of the Lok Sabha and Rajya Sabha TV," he had written.
A senior AAP leader said that main idea of a TV channel is to ensure people know what their elected representatives are doing in the House.
Earlier, I&B ministry had turned down a similar request from the West Bengal government and Punjab government, which wanted to set up their independent TV channel.