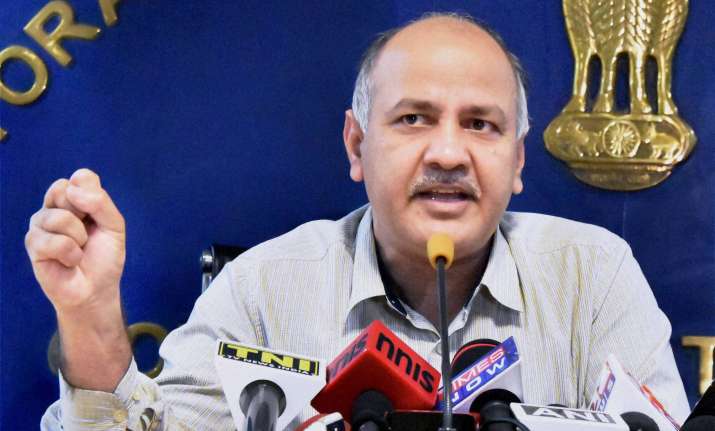 Delhi's Deputy Chief Minister Manish Sisodia today said that people who are found consuming liquor in public will be both fined as well as locked up in jail. 
"If a person consumes alcohol in public, then he will have to pay the fine. In addition to that, he will be locked up and a case will be filed against him. So, it is better for everybody to be careful here onwards," Sisodia said.
Sisodia further said that the government has asked the Delhi High Court to provide mobile magistrates, so that fines could be imposed on the spot.
"The fine for drinking at public places is Rs 5,000 and the amount will be doubled if anyone creates nuisance after drinking," he said.
The government would also run a campaign to dissuade people from drinking in the open and create awareness about the rules," he added.