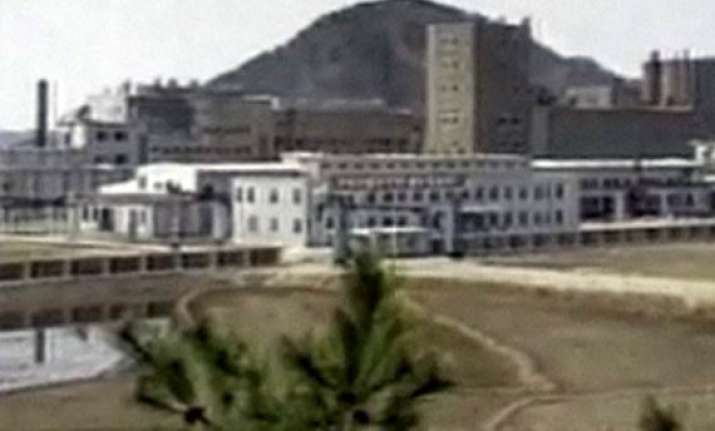 Seoul, Dec 18: North Korea has agreed to suspend its nuclear weapons programme, prompting the US to reward the impoverished country with up to 240,000 tonnes of food aid, media reports said.

The assistance will be delivered in shipments of 20,000 tonnes each for the next 12 months, diplomatic sources told South Korea's Yonhap News Agency.

The US decided to provide food aid to North Korea, as it met a key demand of the Obama administration for the resumption of disarmament talks.

The US and North Korea held talks in the Chinese capital Beijing last week, "reached the agreement based on North Korea's pledge to implement initial measures of denuclearisation that include a suspension of its uranium enrichment programme," Japan's Kyodo news agency quoted a source as saying.

The decision apparently came after meetings between US special envoy on North Korean human rights Robert King and Ri Kun, director general for North American affairs at North Korea's foreign ministry, on Thursday and Friday.

"It appears the North has also agreed to address the United States' monitoring concerns," a source was quoted as saying.

North Korea, suffering from chronic food shortages, is said to have requested rice, but the sources in Seoul said the US assistance will largely consist of biscuits and vitamin supplements for infants.

The United States is said to be concerned rice could be redirected to the country's military.

The United States and North Korea are expected to hold a new round of high-level dialogue from Thursday next week to help resume the six-party talks on Pyongyang's denuclearisation.

The six-party talks involving the two Koreas, the United States, China, Japan and Russia have been deadlocked since late 2008.

North Korea tested its last nuclear device in 2009, triggering economic sanctions on the country.