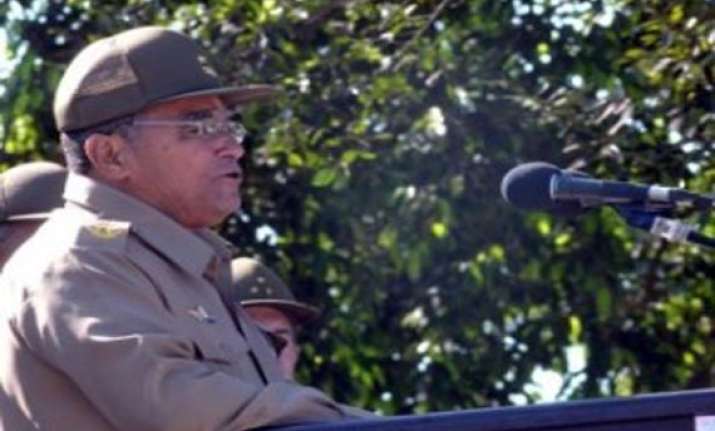 Havana: Cuba's air chief, Major General Pedro Mendiondo, has died in a traffic accident, the armed forces ministry said.
Mendiondo, 68, was driving the car Sunday and died as "the result of the trauma suffered during the accident", reported Xinhua citing official newspaper Granma.
His parents-in-law were also killed in the accident and his wife Rafaela Rubalcaba was seriously injured, the ministry said Tuesday.
The cause of the accident was not specified.
Mendiondo, who was inducted in the armed forces in 1963, was elevated to air chief in 2000.