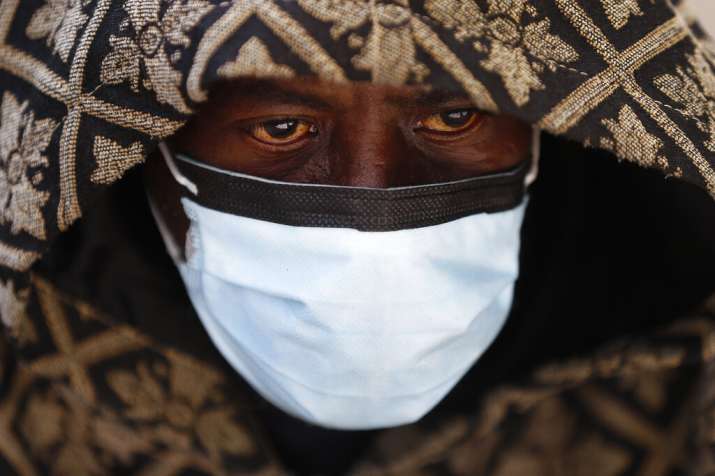 COVID-19 cases across the globe have crossed 1.5 million mark as over 84,000 cases were reported on Wednesday. The death toll due to coronavirus also notched up to 88,495. USA, which has seen the most number of COVID-19 cases reported 31,935 more coronavirus cases taking their overall total to 434,927 including 14,788 deaths. 
Spain has been the second most affected country in the world with 148,220 cases and 14,792 deaths. Cities like Madrid, Barcelona and Valencia have been under lockdown as a measure to contain COVID-19. Italy has had the most COVID-19 deaths in the world (17,669) along with 139,422 cases. 
Other European countries to bear the brunt of COVID-19 outbreak are Germany, France and UK. Both Germany and France have over 100,000 coronavirus cases while UK has had its top brass in hirarchy suffer from coronavirus. British Prime Minister Boris Johnson remains in the ICU of a London hospital. 
The collective death toll in these three countries is over 20,000. 
In India, 5,734 COVID-19 cases have been reported including 166 deaths. Maharashtra has emerged as the state with most cases (1,135) followed by Tamil Nadu (738) and New Delhi (699). 
10 worst impacted countries by COVID-19
Country,

Other

Total
Cases
New
Cases
Total
Deaths
New
Deaths
Total
Recovered
Active
Cases
Serious,
Critical
Tot Cases/
1M pop
Deaths/
1M pop
Total
Tests
Tests/
1M pop
USA
434,927
+31,935
14,788
+1,940
22,891
397,248
9,279
1,314
45
2,209,041
6,674
Spain
148,220
+6,278
14,792
+747
48,021
85,407
7,069
3,170
316
355,000
7,593
Italy
139,422
+3,836
17,669
+542
26,491
95,262
3,693
2,306
292
807,125
13,349
Germany
113,296
+5,633
2,349
+333
46,300
64,647
4,895
1,352
28
1,317,887
15,730
France
112,950
+3,881
10,869
+541
21,254
80,827
7,148
1,730
167
224,254
3,436
China
81,802
+62
3,333
+2
77,279
1,190
189
57
2
 
 
Iran
64,586
+1,997
3,993
+121
29,812
30,781
3,987
769
48
211,136
2,514
UK
60,733
+5,491
7,097
+938
135
53,501
1,559
895
105
282,074
4,155
Turkey
38,226
+4,117
812
+87
1,846
35,568
1,492
453
10
247,768
2,938
Belgium
23,403
+1,209
2,240
+205
4,681
16,482
1,276
2,019
193
84,248
7,269