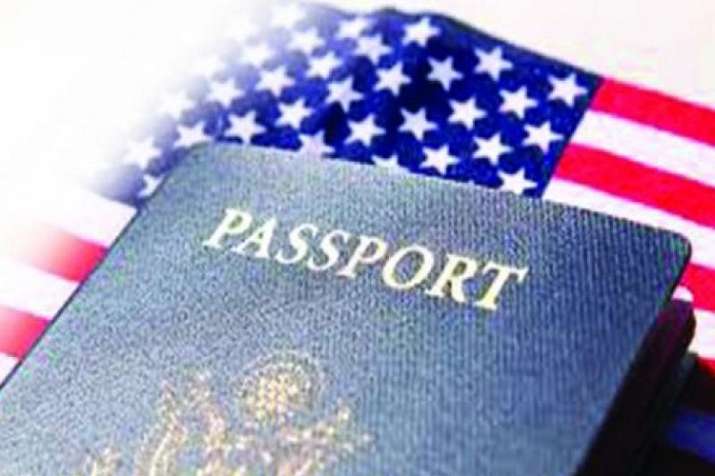 The Trump administration for the second time this year has failed to meet its deadline to issue a notification to terminate the work authorisation of H-4 visa holders, mostly Indians who are spouses of professionals with H-1B visas.
The Department of Homeland Security (DHS) had informed a US court in March that it was working to issue a Notice of Proposed Rule Making in June this year.
At the end of the month of June, the DHS did not give any explanation for not issuing the notice of proposed rulemaking (NPRM), which would have formally kicked off the process to terminate the Obama-era decision to provide work authorisation to spouses of H-1B visa holders.
The DHS had insisted that there was no change in its plans to rescind the Obama-era rule of providing authorisation to certain categories of H-4 visas holders multiple times this year.
Indian women spouses of H-1B visa holders have been beneficiaries of this provision which the Trump administration now intends to reverse.
The DHS had also missed a similar deadline in February when it told a federal court, which was hearing a litigation, that it anticipated submitting to the Office of Management and Budget for review and clearance the proposed rule in time for publication in June 2018.
The United States district court of Columbia is hearing an ongoing petition by Save Jobs USA which has filed a lawsuit against the decision of the previous Obama administration to give work authorisation to the spouses of H-1B visa workers whose green card applications have been approved.
Meanwhile, two research scholars in a study paper said "the unpredictability of these impending changes" to American visa restrictions would not only cause financial strain, but was already also causing psychological burden on families, particularly the spouses of expatriates in these families.
"Furthermore, cancelling work permits of spouses could negatively affect business operations for major IT companies," said Pooja B Vijayakumar, a doctoral student at the Kemmy Business School, Limerick, Ireland, and Christopher J L Cunningham from the University of Tennessee, at Chattanooga.
"If the current American presidential administration goes ahead with the plan to cancel work permits for spouses of expatriates, IT organisations and businesses will have to come up with an action plan to support spouses to prevent or at least minimise turnover of critical members of their highly talented IT workforces," the research paper said.
H-4 visas are issued to the spouses of H-1B visa holders, a significantly large number of whom are high-skilled professionals from India. 
(With PTI inputs)