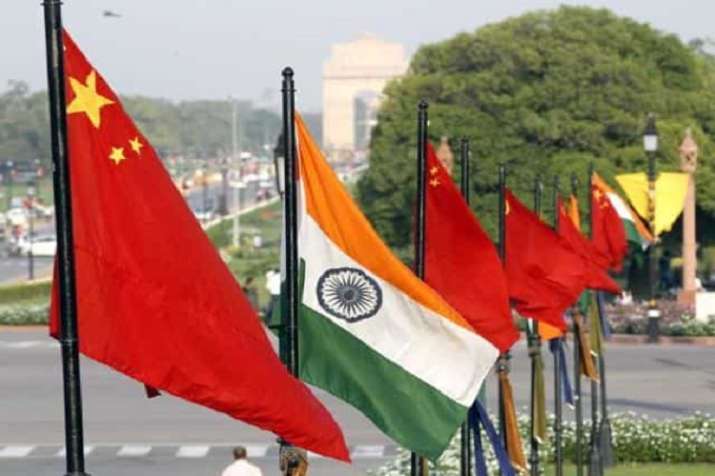 India and China should enhance military exchanges and improve mutual trust, Chinese State Councillor and Defence Minister Gen Wei Fenghe has said, adding both countries should properly manage and control any "disparities". Wei was called upon on Thursday by Defence Secretary Sanjay Mitra, who headed the Indian delegation at the ninth India-China Annual Defence and Security Dialogue in Beijing on November 13.
Top defence officials of India and China agreed on the importance of maintaining peace in the border areas at the dialogue, held over a year after the 73-day Doklam military standoff in the Sikkim sector.
They also agreed upon implementing the consensus reached between Prime Minister Narendra Modi and President Xi Jinping at the Wuhan summit in April.
According to the local media, Wei, while meeting with Mitra said China and India see far more common interests than divergencies between each other, stressing that the two countries should boost military exchanges, improve mutual trust in the security field and properly manage and control any "disparities".
Mitra said India's relationship with China is one of its most important bilateral relationships, the report said.
He hoped they will further develop relations between the two countries and two militaries.
Both sides agreed on enhancing defence exchanges and interactions at different levels between the two militaries at the dialogue, an Indian Embassy press release said on Thursday.
The dialogue was held between the defence delegations headed by Mitra and Lt General Shao Yuanming, Deputy Chief of Joint Staff Department of the Central Military Commission.
The defence dialogue was held ahead of the 21st round of border talks between the Special Representatives of the two countries in the Chinese city of Dujiangyan on November 23-24.