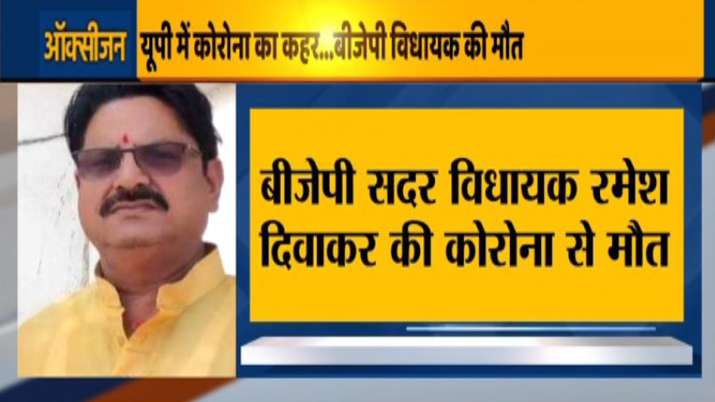 Bharatiya Janata Party (BJP) MLA Ramesh Diwakar has passed away due to Covid-19 infection. Ramesh represented Auraiya Sadar in the UP Legislative Assembly. He was 56.
Ramesh was undergoing treatment at Meerut Medical College after he had tested for infection.
Chief Minister Yogi Adityanath said the news of his demise was "sad".
"May the departed soul rest in peace and the bereaved family find strength to bear the loss," he tweeted.
According to sources, Diwakar's wife has also tested positive for COVID-19 and is undergoing treatment in Kanpur.