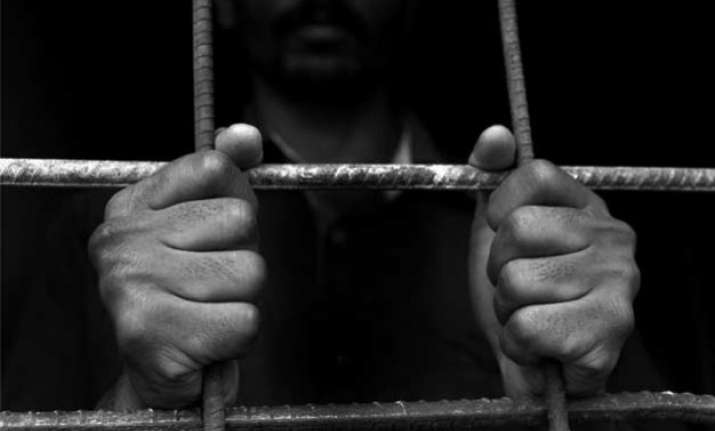 New Delhi: Superstar Salman Khan secured bail within three hours of his conviction in the 2002 hit and run case: This is an aberration from the normal trend, as majority of ordinary undertrials in the country have to go through a minimum of over three months to get bail.
A govt data reveals that it takes more than three months in jail for more than 60% of under trials to get bail. The prolonged incarceration is due to the inability of these undertrials to get bail.
According to data, around 1.75 lakh of 2.78 lakh people facing criminal charges are unable to secure bail before three months.
While it takes more than six months for 40% (1.1 lakh) of undertrials to secure bail, over 30,000 spend more than two years and over 64,000 spend more than one year in jail before they secure a release on bail.
The data highlights a deeper malaise in the criminal justice system as bail, pending conviction, is considered a right under Indian law. Even in cases of heinous nature, an undertrial is entitled to bail, if not immediately, then after the chargesheet is filed by an investigating agency.
The fact that more than 60% languish in prison even after chargesheets are filed makes it quite clear that only those with deep pockets to hire top lawyers and fight long-drawn legal battles are able to secure bail for themselves.