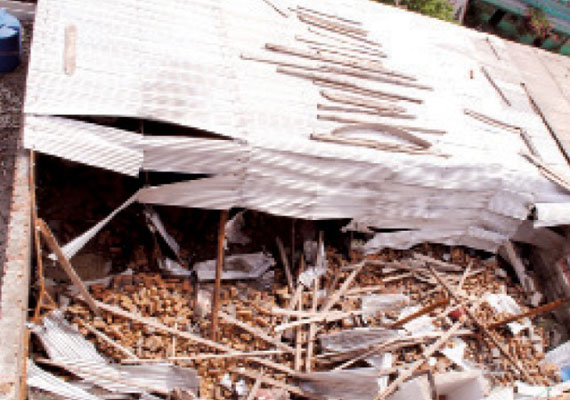 Jammu, July 30: Two labourers were killed and seven others injured after an under-construction house collapsed in Chinore belt of Jammu district yesterday.
The labourers working on the site were trapped under the debris after the under-construction house collapsed this evening, police said.
While one died on the spot, the body of other labourer was dug out from the debris yesterday night. Seven other labourers were rescued and had been admitted to hospital, police said.