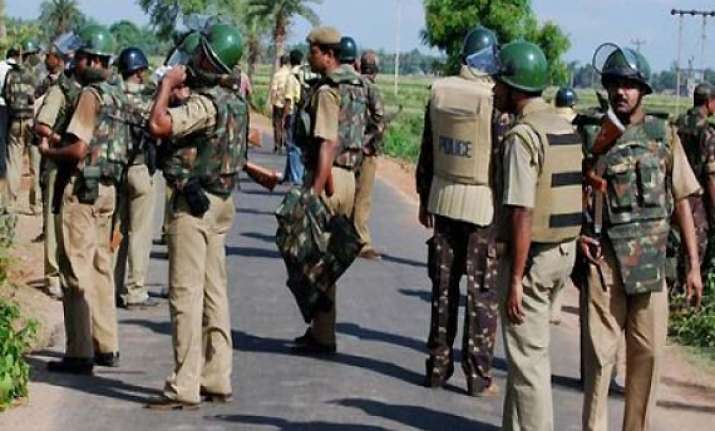 Ranchi, Dec 10: An alert was sounded in Jharkhand after a terror email threatened to carry out blasts in Ranchi and other places in the state, police said Monday.
"A terror email was sent by Danish Aalam to Jharkhand, Maharashtra, Delhi, some news channels and print media houses. The mail threatened that they had planted bombs in Ranchi and the bombs' remote control was in their hands. The bombs will be blasted," a police official told IANS.
The email, which originated in Singapore, was sent from a fake email ID.
Police said security checks at railway stations, bus stands, government installations and public places were intensified.
Police suspect the email was a hoax.