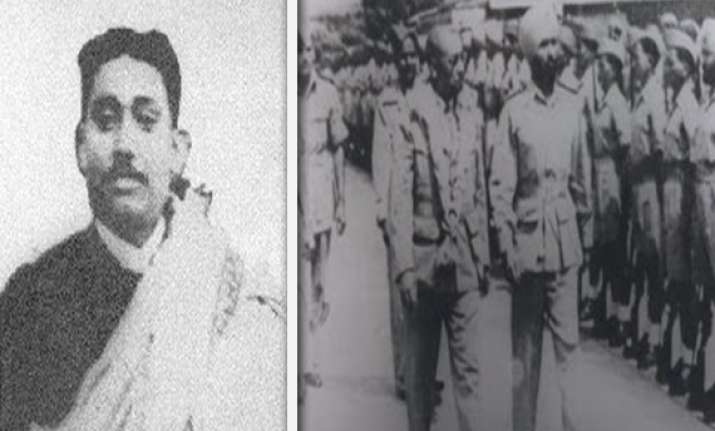 New Delhi: The master of disguise, the great revolutionary Rash Behari Bose was born on May 25, 1886 in Burdwan district of West Bengal.





He was one of the key organisers of the Ghadar  (insurrection) conspiracy and later, the Indian National Army (later Azad Hind Fauj).

Rash Behari Bose was initially educated at Subaldaha under the supervision of his grandfather, Kalicharan, and later in Dupleix College at Chandernagore.