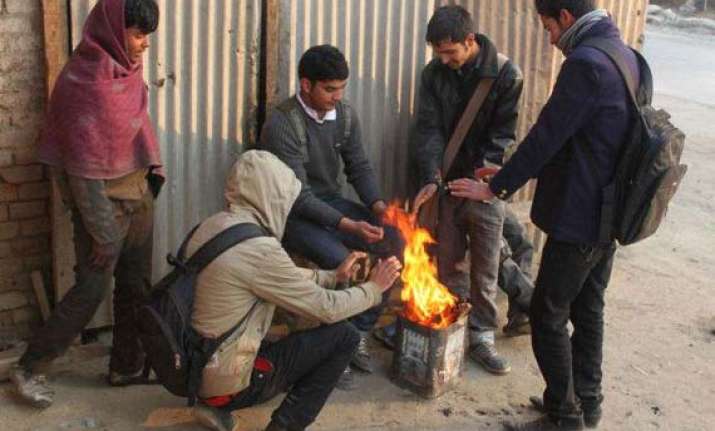 Chandigarh, Feb 26: Cold conditions continued to prevail at many places in Punjab and Haryana today with minimum temperatures hovering a few notches below normal.
Ludhiana was the coldest place in the two states recording a low of 8.3 deg C, two notches below normal, the MeT said here.
Patiala, too, experienced a cold night at 8.9 deg C, down one notch, while Amritsar's minimum settled at 10 deg C.
Narnaul in Haryana recorded a low of 9 deg C, down one degree, while Ambala registered a minimum of 9.5 deg C, one below normal.
Chandigarh (10.5 deg C), Hisar (10.8 deg C) and Bhiwani (10.6 deg C) recorded near similar minimum temperatures.