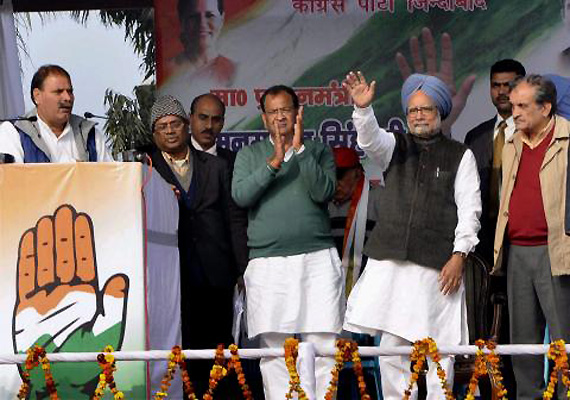 Kanpur, Feb 14: Prime Minister Manmohan Singh has chosen to kick off his campaign for the Uttar Pradesh Assembly polls from Kanpur, a city which has proven lucky for him in the General Elections of 2004 and 2009.  

Singh will start his campaign from the Motijheel Grounds here on February 17, Union Coal Minister Sriprakash Jaiswal told PTI.

Jaiswal hopesthat like the previous two elections, the Prime Minister will be third-time lucky as he kicks off his campaign for the ten Congress candidates.

Kanpur, besides proving lucky, is also the industrial hub of UP and a major centre of revenue generation, so the Prime Minister feels the city is the best place to start his campaign, he said.

Singh had become Prime Minister in 2004 and again in 2009, holding his first election rally in Kanpur on both occasions.