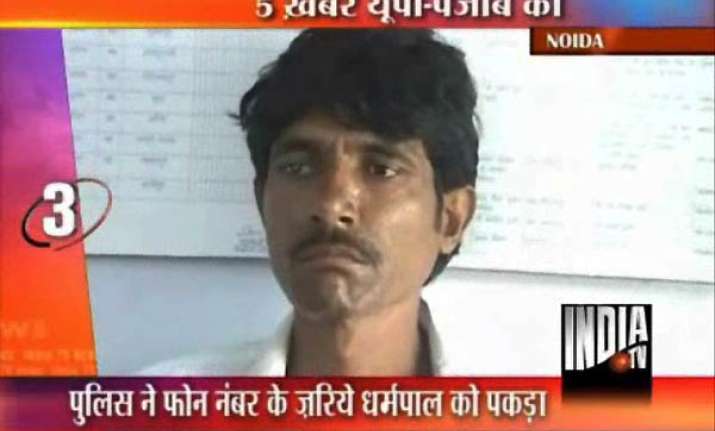 Noida, July 1 :  A 26-year-old man has been arrested for allegedly making obscene calls to a woman cop at the police control room.

Dharam Pal, a resident of Salarpur, was arrested on Wednesday night after the police traced him through electronic surveillance, Superintendent of Police Anant Dev told reporters here.

The mobile phone and SIM card used by him were also seized.

Dharam Pal would call the control room on the number 100 in Noida and make obscene comments if the woman operator was on duty.  Police had registered a complaint at Bisrakh Police station.