Follow us on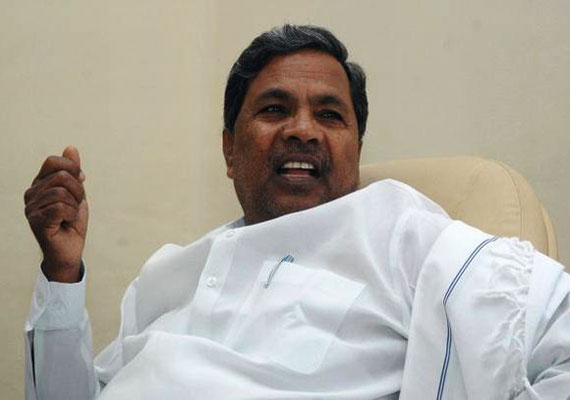 Bangalore: Karnataka Chief Minister Siddaramaiah today said the government will streamline issue of permits to truckers for sand transportation in the state.  
"We will streamline the issue of giving permits to truckers for sand transportation as I have been receiving far too many complaints on the matter," he told the Assembly here.  Replying to the issue raised by BJP member Govind Karjol during Question Hour, Siddaramaiah said transporters have agreed to abide by the new Karnataka Minor Mineral Concession (Amendment) Rules 2013, which will curb illegal sand mining and increase revenue to the exchequer.  
He said sand, whose price has shot up to Rs 80,000 to Rs 1 lakh per truck following the recent strike, would be available for people at affordable price.  
The government has also given instructions to checkpost authorities across the state to curb illegal transportation of sand to neighbouring states Kerala and Maharashtra, he said. New check-posts will also be set up to check illegal sand transportation, the Chief Minister said.  
Raising the issue, Karjol sought cut off date for the government to make sand available at affordable rates.
He said the sand is being sold by charging four times higher price by creating scarcity.
He also said construction works had to come to standstill due to unavailability of sand.  
Sand transporters were on a month long strike seeking more permits to transport sand for construction activity and had called it off on January 21 after the government conceded some of their demands.