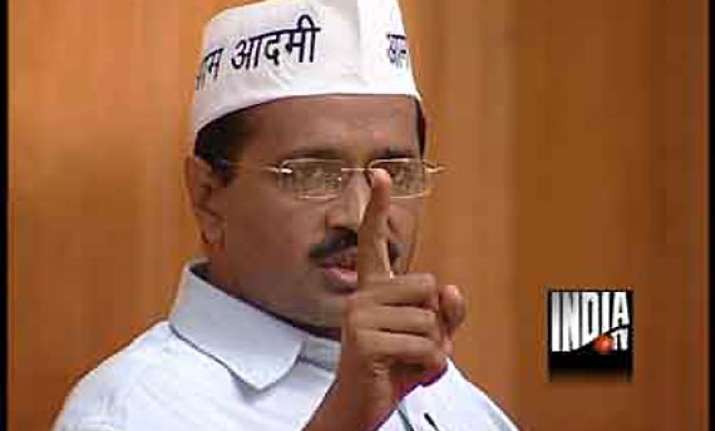 On October 12, 2013, while appearing in our show AAP KI ADALAT,  the leader of Aam Aadmi Party Arvind Kejriwal had to face several uncomfortable questions regarding his party's choice of candidates.
Kejriwal had then questioned the veracity of India TV-CVoter's Delhi poll survey projections and had demanded that India TV place the entire raw data of the survey on this website.
Many supporters of Kejriwal took to Facebook and Twitter demanding raw data of the survey.
The raw data, of course, were already available on CVoter's website.
For the benefit of Kejriwal, his supporters and the public at large, we are posting the link below to access the raw data relating to that survey.
India TV stands by its CVoter Delhi poll survey projections, regardless of the insinuations by Kejriwal supporters. 
Rajat Sharma
Chairman and Editor-in-Chief, India TV
Please click the link given below to read the raw data relating to the survey. 
http://report.teamcvoter.com/delhionline