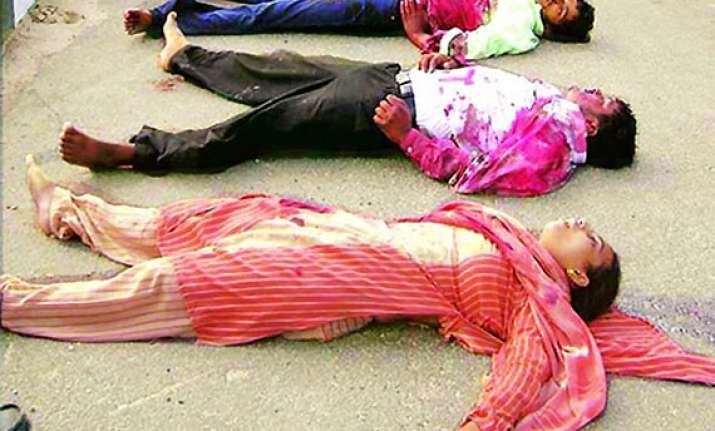 Mumbai/Ahmedabad/New Delhi: Ishrat Jahan, the Mumbai girl, who was shot with three others by a joint team of Gujarat Police and Intelligence Bureau in 2004 has become a riddle of sorts.
While the CBI which is conducting the encounter probe says, Ishrat was innocent and working in a Mumbra shop selling perfumes, Intelligence Bureau
Intelligence Bureau chief Syed Asif Ibrahim in his letter to CBI has emphatically said, Ishrat Jahan was a terrorist.
India TV has in its possesion the letter dated June 19, 2013, in which the IB has said, reliable inputs had been received that Lashkar-e-Toiba has directed its agents in India to keep watch on the activities of BJP leaders like L K Advani and Narendra Modi. IB had written a letter to all DGPs of state governments on April 22, 2004.