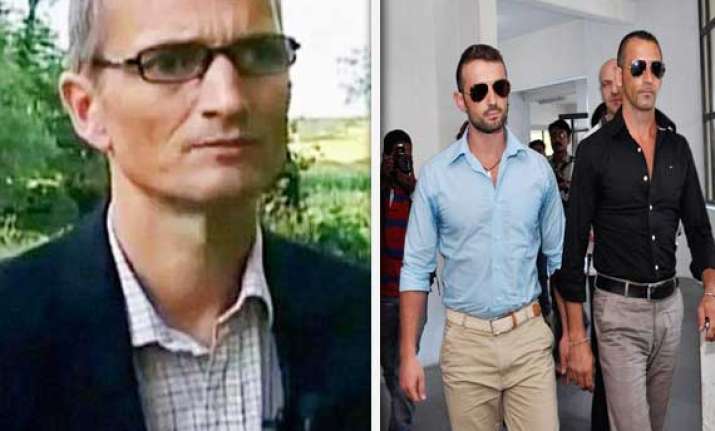 New Delhi: Italy is not the first country to have taken advantage of the Indian government's "decency" in refusing to return its accused men for trial, and the plea to allow the two marines to fly back to Rome to vote could have been a ploy being hatched for some time, say two former envoys to that country.
Italy has refused to send back its marines, Massimiliano Latorre and Salvatore Girone, to India to face trial for killing two fishermen off the Kerala coast last year, mistaking them to be pirates.
This is not the first case. In 1998, two French nationals had been arrested off the Kerala coast on suspicion of ocean survey espionage. The two men were put on trial and were allowed to go back to visit their homes after the French government gave an undertaking in court that they would return.