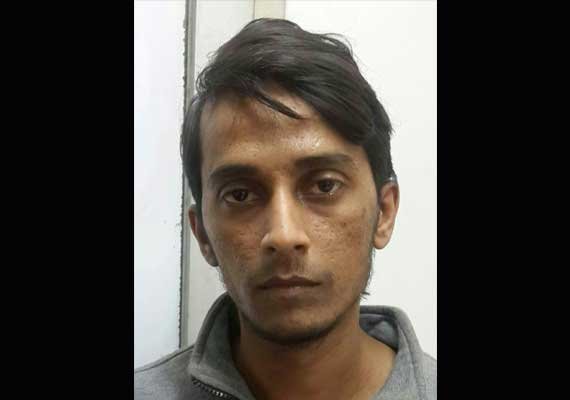 New Delhi: Delhi police has arrested Ajaz Sheikh, an undercover agent of  Indian Mujahideen(IM).  He was the man who used to meet terrorists, knew their whereabouts, used to buy SIM cards for them in addition to making proper arrangement of "Hawala" money through improper means. Still, no body knew about him.
He was a technical expert by profession and was working in a BPO helping the terrorists side by side.
This IM undercover agent was caught when Delhi Police came to know about his whereabouts. He was staying in Muradabad's Saharanpur and was caught red-handed by the Delhi Police from Saharanpur's railway station. During the investigation  Ajaz said that he had even got the responsibility of sending e-mails  to the security agencies.
"He had close links with IM founders Riyaz Bhatkal and Mohsin Chowdhary, who had fled to Pakistan after Batla House encounter case in 2008. He is the brother-in-law of Mohsin Chowdary and directly took commands from these two from across the border," said S N Shrivastava, Special Commissioner (Special Cell) of Delhi Police.
Right now, he is under Delhi Police's custody which is trying to find out all the details of IM and their  next target.