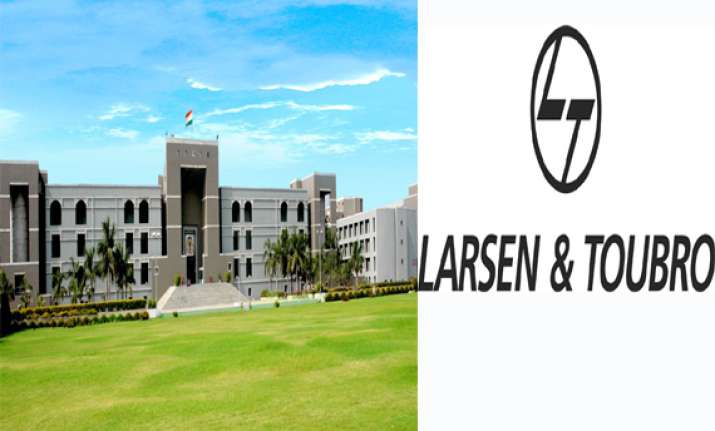 Ahmedabad: The Gujarat High Court criticised the Gujarat government yesterday for passing a notification against striking Larsen & Toubro (L&T) workers at Hazira in Surat district, terming it 'appeasement' of the industrial house.
Justice Paresh Upadhyay also stayed the Gujarat government notification until the court decides the matter.  'The notification endorses the government's intention to appease L&T under the mask of industrial peace,' Justice Upadhyay said.
The Gujarat government had passed a notification on December 19, 2013, that the strike by L&T workers demanding a salary hike on December 16, 2013, was illegal.
It was later challenged by the workers' union in the High Court.  
Acting on the workers' petition, the High Court ordered that refusal of any interim protection in favour of the workers would create an irreversible situation for them.  
Challenging the state government's act, the petitioner union had argued that, 'The Gujarat government, while misusing its power, has acted in favour of the industrial house.'