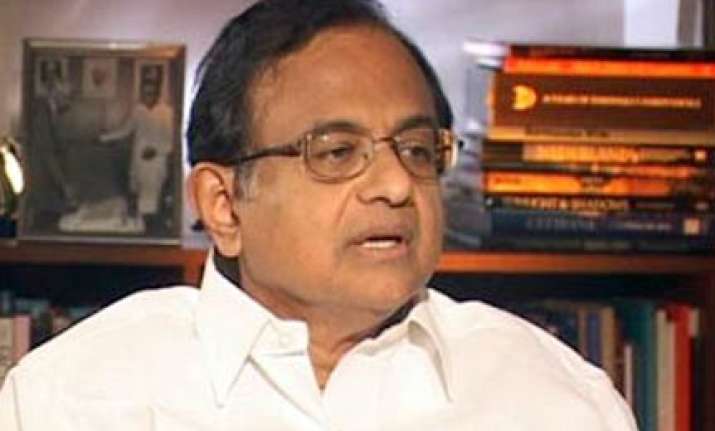 New Delhi: A day after BJP and the Left sought to corner the UPA over Railway Minister Mamata Banerjee's Lalgarh rally, allegedly backed by Maoists, Home Minister P Chidambaram said on Wednesday Government will not encourage anyone to support the Left extremists.
"No one should support the CPI(Maoists) and the Government certainly will not encourage anyone to support the CPI(Maoists)," he said in the Rajya Sabha during Question Hour.
Chidambaram was replying to a supplementary by BJP member Ramdas Agarwal.
Agarwal had asked the Home Minister whether the government would take action against anyone publicly appreciating Maoists and even eulogising them.
He wondered just because the person supporting the Maoists happens to be a minister at the Centre, the person would be saved.
Intervening, CPI(M) member Prasanta Chatterjee demanded a CBI inquiry in the Lalgarh issue.
 BJP and the Left had yesterday sought to embarrass the government in Parliament alleging that Trinamool Congress chief and Railway Minister's rally on August 9 was supported by Maoist leaders wanted by the police.
The BJP had asked why Prime Minister Manmohan Singh was keeping silent on the issue. PTI