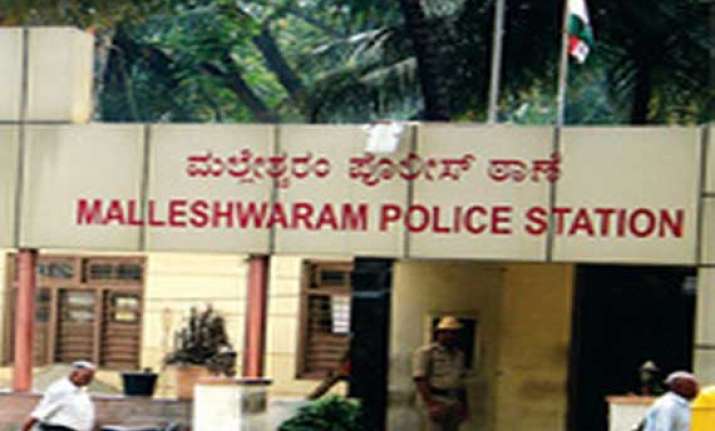 Bangalore: Malleswaram Police station in Bangalore has been booked for power fraud and  have been issued a notice by Bangalore Electricity Supply Company's (Bescom)  to pay Rs 30 lakh as fine, after it  found  that the police station was using a domestic connection instead of a commercial one.
A non-cognisable register (NCR) case was duly registered with the Jayanagar Bescom police station.
Malleswaram station was commissioned more than 40 years ago. Bescom officials conducted the raid last Saturday.
Bescom has its own police stations. It has threatened to disconnect power to the police station if the fine is not paid.
Bescom officials insisted on filing a case as they believe that most police stations in the city run on  domestic connections. Now Bescom is planning to raid all police stations in the city.