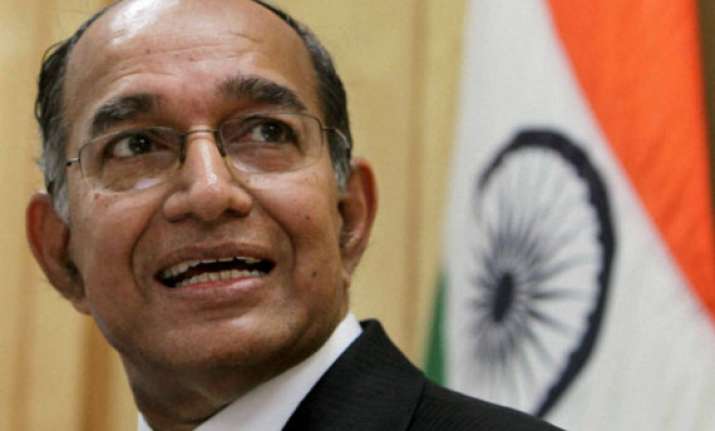 Lucknow: The Election Commission today shifted three district collectors from Ballia, Shahjahanpur and Sant Ravidas Nagar (Bhadohi) with immediate effect.
Sunil Kumar Srivastav, special secretary, Food and Supplies, has been appointed district collector of Ballia, while Ranveer Prasad, special secretary, Social Welfare takes over as collector, Sant Ravidas Nagar (Bhadohi).
Ms Aparna U., special secretary, rural development has been shifted as collector, Shahjahanpur.
Three deputy collectors have been changed. Arun Kumar-II, special Land Acquisition Officer, Saharanpur, has been appointed deputy collector, Banda, replacing Chandrabhan Singh.  
Ambarish Kumar Srivastav, assistant director, minorities welfare, has been appointed, deputy collection, Aliganj of Etah district, replacing Bhairpal.
Avneesh Saxena, OSD, public grievances, CMO, has been appointed deputy collector in Kayamganj of Farrukhabad district, replacing Mr Prahlad.