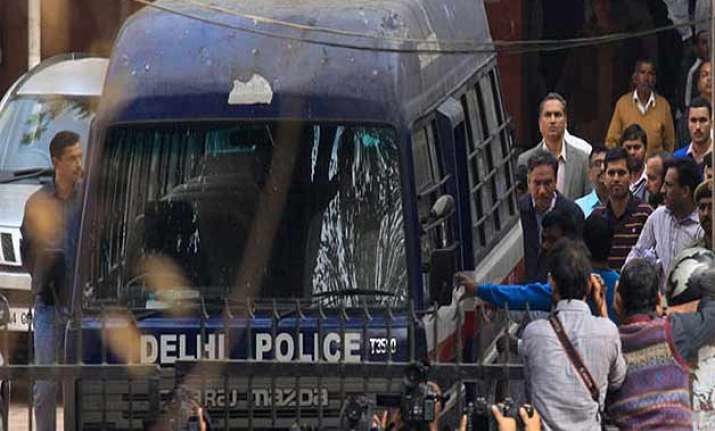 New Delhi: Delhi Police on Monday questioned a senior official of the GMR group in connection with the documents theft case. Rajbir Singh who is at the managerial position in the GMR Energy Limited was called for interrogation by the Delhi Police crime Branch in Chanakyapuri.
Delhi Police commissioner B S Bassi said "GMR employee Rajbir Singh was called for questioning and we are still in talks with other people.
Some of them are on the run and efforts are on to nab them. He also made clear that the crime branch has not questioned any CEOs so far in connection with the documents theft case.
Till now sixteen people have been arrested so far under two separate FIRs. The last arrest was made on 26th of last month when the police arrested two officials working in the environment ministry and the UPSC.