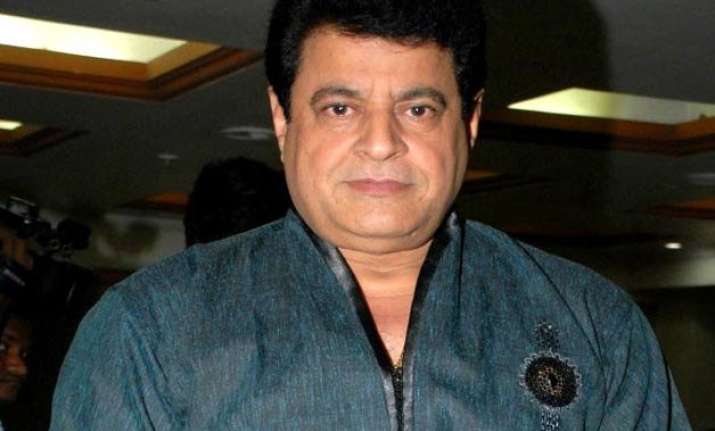 New Delhi: Bharatiya Janata Party member and actor Gajendra Chauhan, who has been making headlines for being designated as FTII chairman, denies being appointed on March 4, 2014, as the letter of appointment given to him says June 9, 2015.
According to a statement shared by RTI activist Anil Galgali, Chauhan was appointed as the chairman on June 9 this year, but the RTI reply states his appointment date as March 4, 2014.
Chauhan says that there is a misunderstanding regarding his appointment. 
"The government was made in May 2014. How can the government appoint (me) in March 2014?" 
"I got the appointment letter on June 9, 2015 and the tenure they have counted from, ended last year. I received it in June 9, 2015 and the strike began in June 12, 2015," Chauhan told IANS.
Replying to the accusation by Galgali that he has not visited the FTII office since his appointment, Chauhan said: "If there is no work happening there, how will a chairman join there?" 
"Also, the first society meeting has not taken place in which the chairman takes over. The moment the strike is over and all the issues are settled, I think that's when our first society meeting will take place and after that we will start with our work," he added. 
The students of the premier institute have been on strike for over 100 days, with four meetings between them and officials of the information and broadcasting ministry being inconclusive.