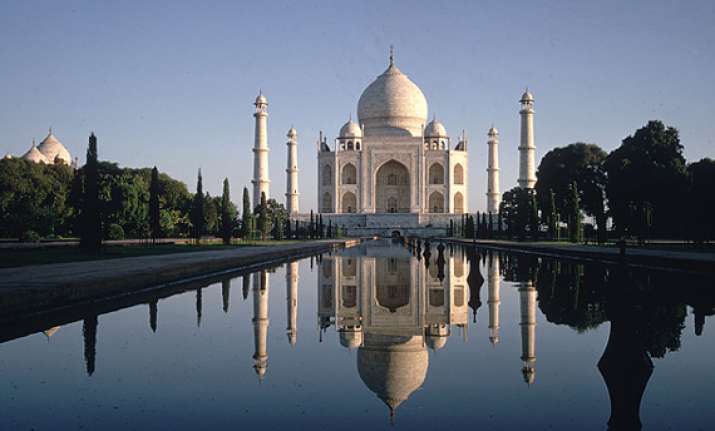 Lucknow: The Uttar Pradesh government has set December 2016 as the final deadline for completion of the ambitious 'Ganga Jal' project for supply of potable water in Agra, officials said Thursday.
The project, funded by Japan International Co-operation Agency (Jica) would, after completion, treat the Yamuna water for consumption as drinking water in the Taj city that is battling acute water shortage.
Officials said the head regulator of the project to ingest 150 cusec water from upper Ganga canal has already been constructed and the remaining 5 percent work on the settling tank would be completed by the end of 2014. Jica is giving 85 percent of the cost as debt, while the remaining 15 percent is being borne by the state government.
Officials told IANS that girder casting and checking of eight wells in the project was almost 70 percent complete and the remaining work will be completed by March 2014. The work on the treatment plant will also be complete in 2013.