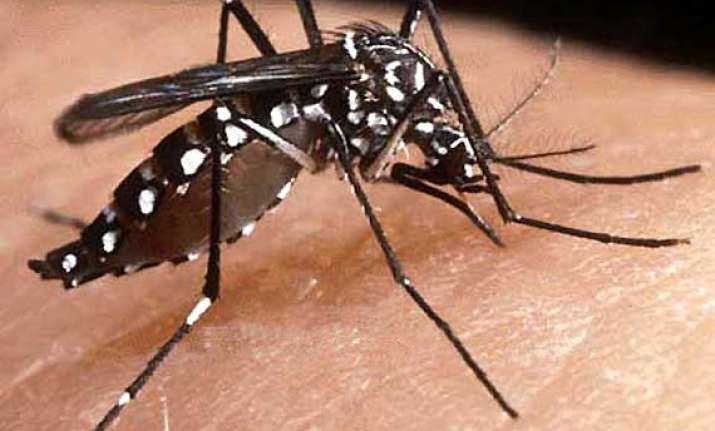 Chandigarh: Keeping in view the rise in cases of dengue in Haryana, especially in Gurgaon district, the Haryana health department has further strengthened its efforts to control the spread of the disease.  
A total of 383 confirmed cases of dengue has so far been reported this year as compared to 87 cases in the corresponding period last year, a senior health department official said here today.
Gurgaon district is the worst affected with a total of 166 cases of dengue detected till date, he said, adding one death related to the disease has been reported from Sonepat district.
Director General Health Services Dr Narender Arora said a meeting via video-conferencing was held with the districts to take stock of the situation and to issue necessary instructions to field units.