Follow us on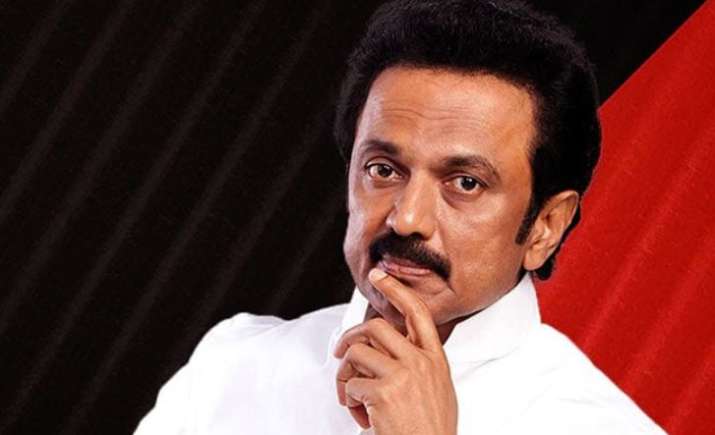 Polling in Tamil Nadu took place on April 18. All 39 seats in Tamil Nadu went to polls in phase 2.
DMK and AIADMK are principal political parties in Tamil Nadu. DMK is fighting alongside Congress while AIADMK has allied with the BJP. Currently, Tamil Nadu is ruled by AIADMK E Palanisami is the current Chief Minister of Tamil Nadu.
India TV-CNX Exit Poll has predicted that AIADMK is likely to lose 28 seats from 36 seats it won in 2014 Lok Sabha elections. DMK is expected to win 17 Lok Sabha seats while Congress and BJP are expected to win 6 and 2 seats respectively.
In addition to Lok Sabha seats, 18 seats in Tamil Nadu assembly are also up for grabs. These by-polls were necessitated because of disqualification of 18 MLAs after they shifted loyalty from AIADMK to TTV Dhinakaran's AMMK.
The 2019 Lok Sabha election was held in seven phases from 11 April to 19 May 2019 to constitute the 17th Lok Sabha. The results are due today (23 May) after the counting. Average turnout in Lok Sabha Election 2019 was 67 per cent. This is highest ever in the history of Indian general elections. 2019 elections saw the highest recorded participation by women voters.
Legislative Assembly elections in the states of Andhra Pradesh, Arunachal Pradesh, Odisha and Sikkim were held simultaneously with the general election.