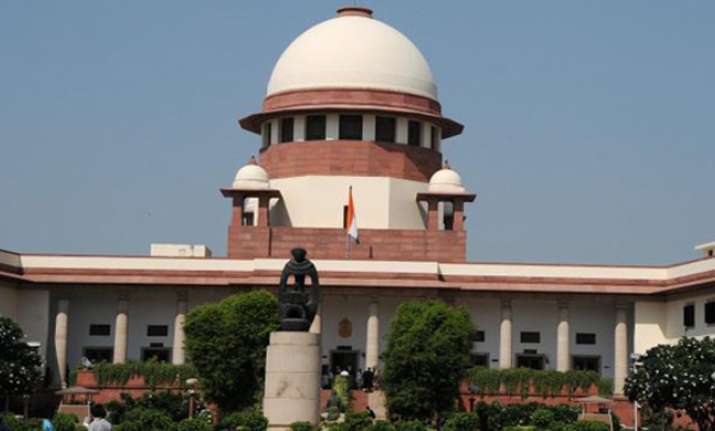 Expressing concern over the growing menace of drug abuse among children, the Supreme Court on Wednesday asked the Centre to formulate a National Action Plan to combat the menace within six months.
The apex court's directions came during a hearing on a petition by the NGO Bachpan Bachao Andolan, which had besides other things sought setting up of district level drug addiction centres.
The bench of Chief Justice T.S. Thakur and Justice D.Y. Chandrachud directed the government to undertake a nationwide survey to identify the prevalence of drug abuse across the country.
It gave six months time to the government to put in place the National Action Plan, and four months time to undertake the survey.
While asking the governments -- both at the Centre and in the states -- to create awareness about the serious consequences of the drug abuse, the court directed the Centre to include in the school curriculum the subject on harmful effects of using drugs.
The national Capital alone has approximately one lakh street children, and substance abuse is reported as a major health problem in this segment of the population.
A study by the Delhi Commission for Protection of Child Rights on substance abuse by kids showed last year that 100 per cent of the children in conflict with the law were drug abusers, while 95.5 per cent of them staying in child care institutions were on drugs and 93 per cent of street children consumed narcotics. The study also said 88 per cent of the children consumed drugs due to "peer pressure".