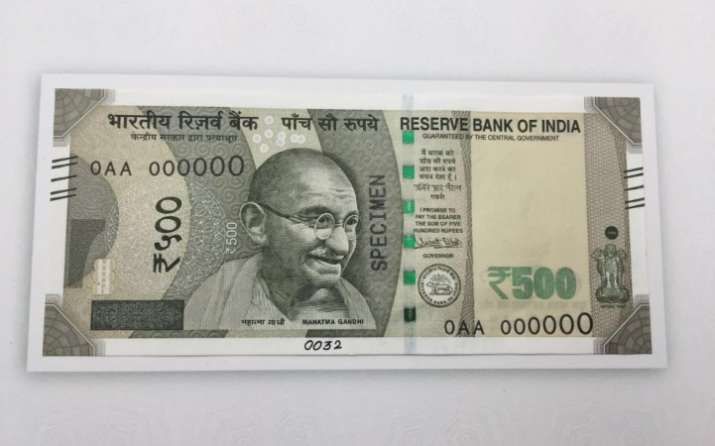 In a breather for the citizens facing hardship after demonetisation announcement, the Currency Note Press (CNP), Nashik, has started dispatching new notes of Rs 500 denomination to the Reserve Bank of India.
"The CNP has already sent the first consignment of five million pieces of the new Rs 500 note and another five million pieces are to be dispatched by Wednesday," an official told Times of India on Saturday.
The CNP, which is one of the nine units of the Security Printing and Minting Corporation of India Ltd (SPMCIL), is also printing notes of Rs 20, Rs 50 and Rs 100 in large numbers, the official said.
Prime Minister Narendra Modi on November 8 announced scrapping of Rs 500 and Rs 1,000 currency notes with effect from Tuesday midnight and introduced new notes of Rs 500 and Rs 2,000. 
Although the Rs 2,000 notes have come into circulation, the new Rs 500 note is yet to be passed on.
According to TOI report, CNP has been given a target of 400 million pieces of the Rs 500 note by the end of the current financial year. The printing of the notes started two weeks ago.