Follow us on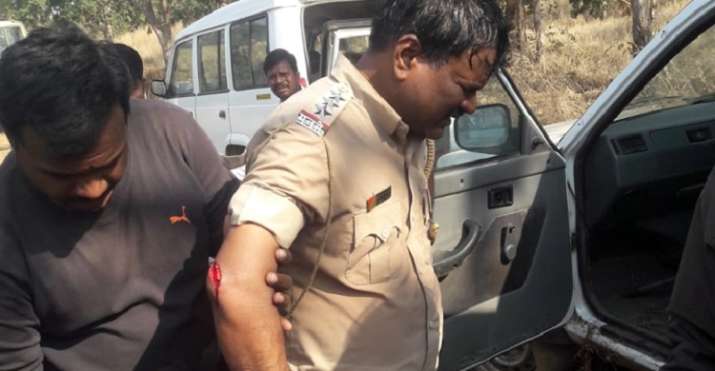 At least 65 policemen and forest department personnel were injured on Tuesday in clashes which broke out between them and tribal villagers who had been recently rehabilitated in Maharashtra's Amravati district.
The incident took place in Gullarghat village under Chikhaldara police station limits. One of the forest rangers was attacked with an axe. Locals said 15 villagers were also injured in the incident.
In order to stop them from returning to their old villages, police and forest department personnel from Akola and Amravati went to the area following which a fight ensued in which irate villagers used stones, sticks and chilli powder, a local official said.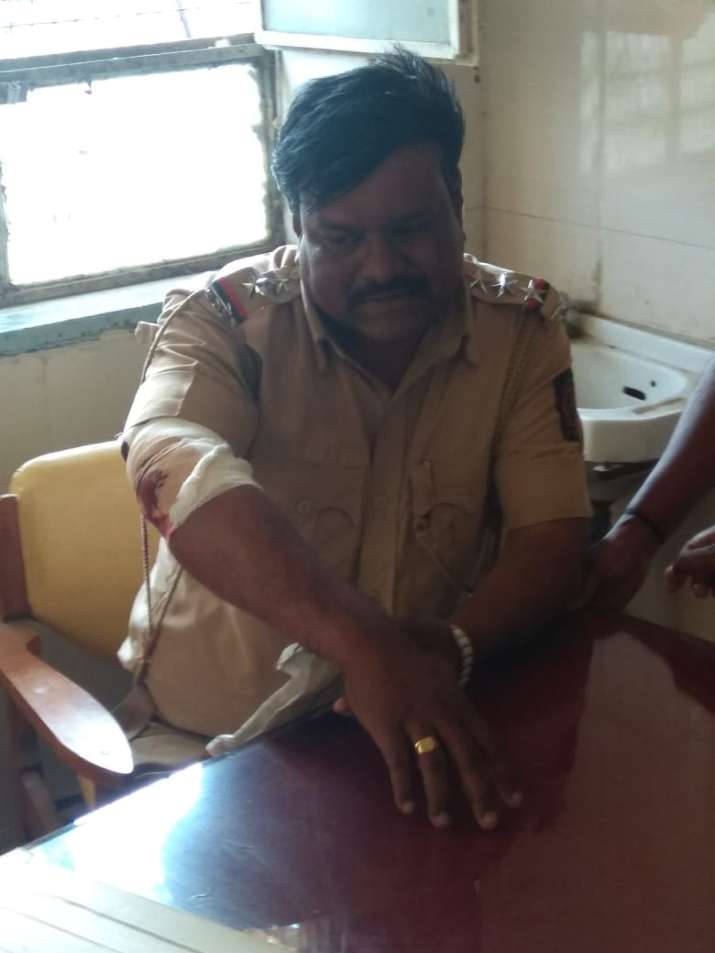 "People from Melghat villages were rehabilitated in Akot village by the state government few days ago. However, unsatisfied with their demands not being met by the state government, they decided to go back to their Melghat villages and started moving on January 15," the official said.
The injured have been admitted for treatment in Akola hospital.
(With inputs from PTI)