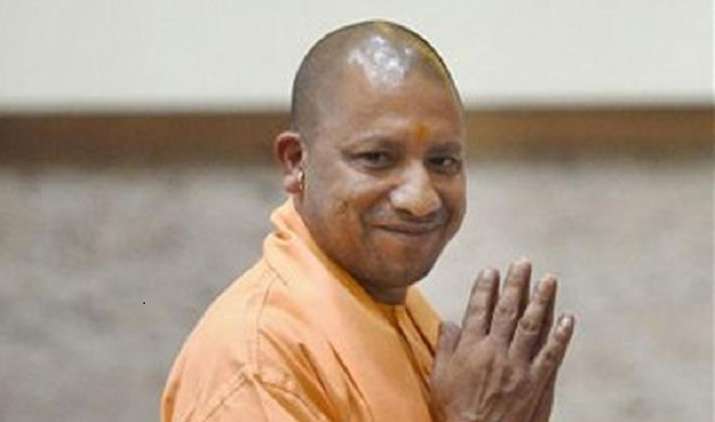 In a first, the Uttar Pradesh cabinet will hold a meeting in Prayagraj on Tuesday, during the ongoing Kumbh mela in the city, an official said on Sunday. Following the meeting, Chief Minister Yogi Adityanath is likely to take a dip in the holy waters of Sangam along with other ministers, he said.
According to Additional Chief Secretary Awanish Awasthi, "On January 29, the UP Cabinet will be holding its meeting at the integrated command and control centre in Kumbh mela area. The meeting is likely to commence at 10.30 am."
The chief minister will also visit Akshayvat and Saraswati Koop along with his council of ministers.
The largest human congregation in the world, the Kumbh Mela had commenced on January 15 and will end on March 4.
Over 130 million pilgrims are expected to participate in the festival and take a holy dip in River Ganges.
According to beliefs, taking a holy dip in River Ganges washes away all sins and paves way for salvation.