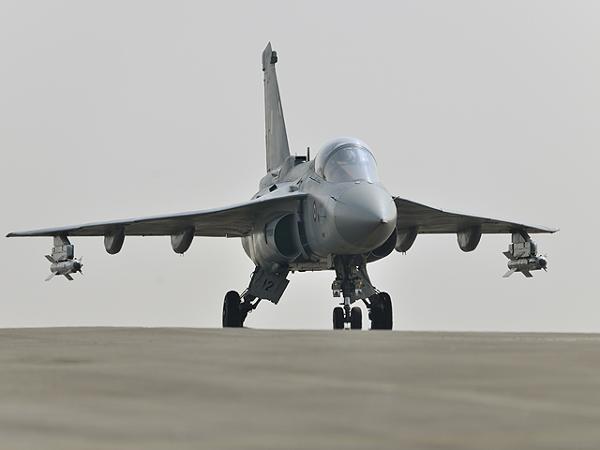 India is likely to receive the prototype of Tejas MK2, the most advanced version of its indigenously developed Light Combat Aircraft (LCA) in 2019, a decade after the project was sanctioned.
According to a report in Sputnik, the Hindustan Aeronautics Limited (HAL) has floated a tender for the supply of valves and wheel tires for Tejas MK2.
The report says that the request for proposals (RFP) indicates that the speculations over MK2 project not seeing light of the day anytime soon was not correct.
It also adds that the RFP suggests that the HAL may be simultaneously working on MK-1A and MK-2 versions.
The RFP is for both domestic as well as global manufacturers.   
The project for design and development of Tejas Mk2 was sanctioned in November 2009. 

 

The Indian Air Force (IAF) had to accept a stepped-down version of Tejas due to the delay in getting the MK2 project off the ground.
The delay, according to the report, was on account of the delay in finalization of the engine contract.