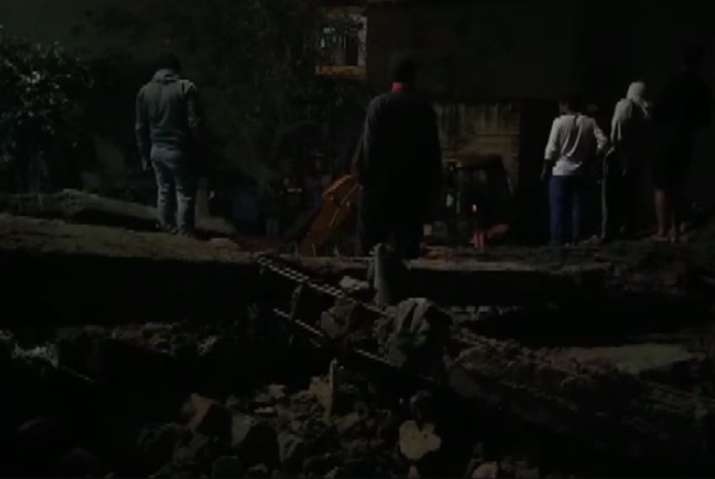 Seven people were killed after a four-storey building collapsed in Gurugram's Ullawas early Thursday. The bodies were pulled out from the rubble during the rescue operations. The identities of the deceased, however, were yet to be ascertained. 
Eight people were living in the building and they were all believed to be trapped under the debris.
The incident took place at 5am in the morning. Rescue operations are underway.
Three NDRF teams have reached the accident site. According to Gurugram Deputy Commissioner Vinay Pratap Singh, the owner of the building has been traced.
"NDRF and SDRF teams are present at the spot. The rescue operation is underway. The owner of the building has been traced. Cause of the building collapse can be ascertained only after investigation," he said.